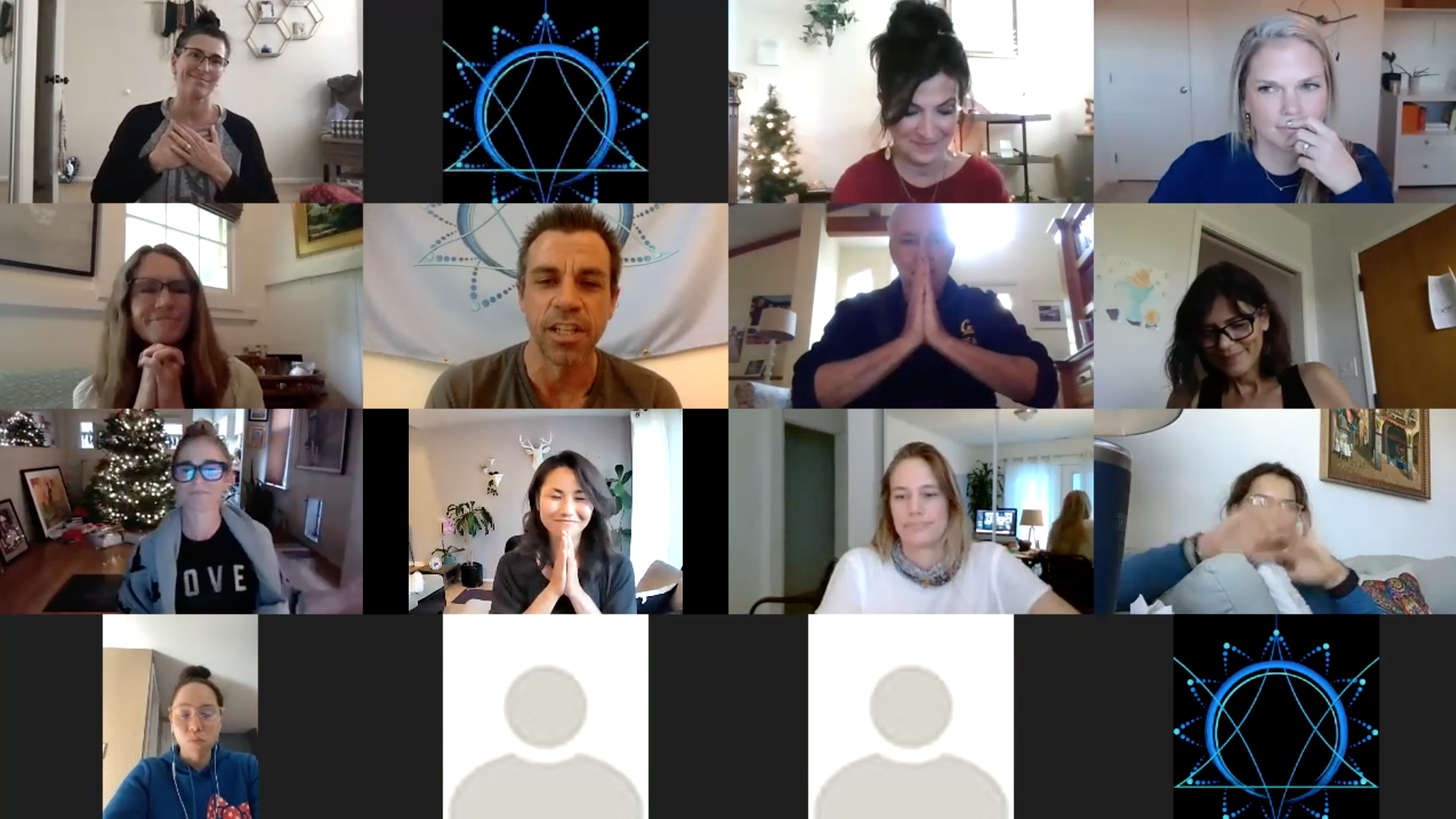 Enjoy the festivities all year long
Now you are able to practice with these phenomenal teachers anytime you like! These practices aren't only for the time of the solstice, they can be applied to everyday life because they're messages are universal and timeless.
Transformation is NOW
We've asked some of the absolute best teachers in the world to share their tools on how the practice can assist us to navigate all life circumstances. Whether you're experiencing challenging times, enjoying moments of harmony, or feeling stagnant without much direction or purpose, this practice is here to help, and these wonderful teachers will be your guide towards whatever it is that may serve you best on the now moment.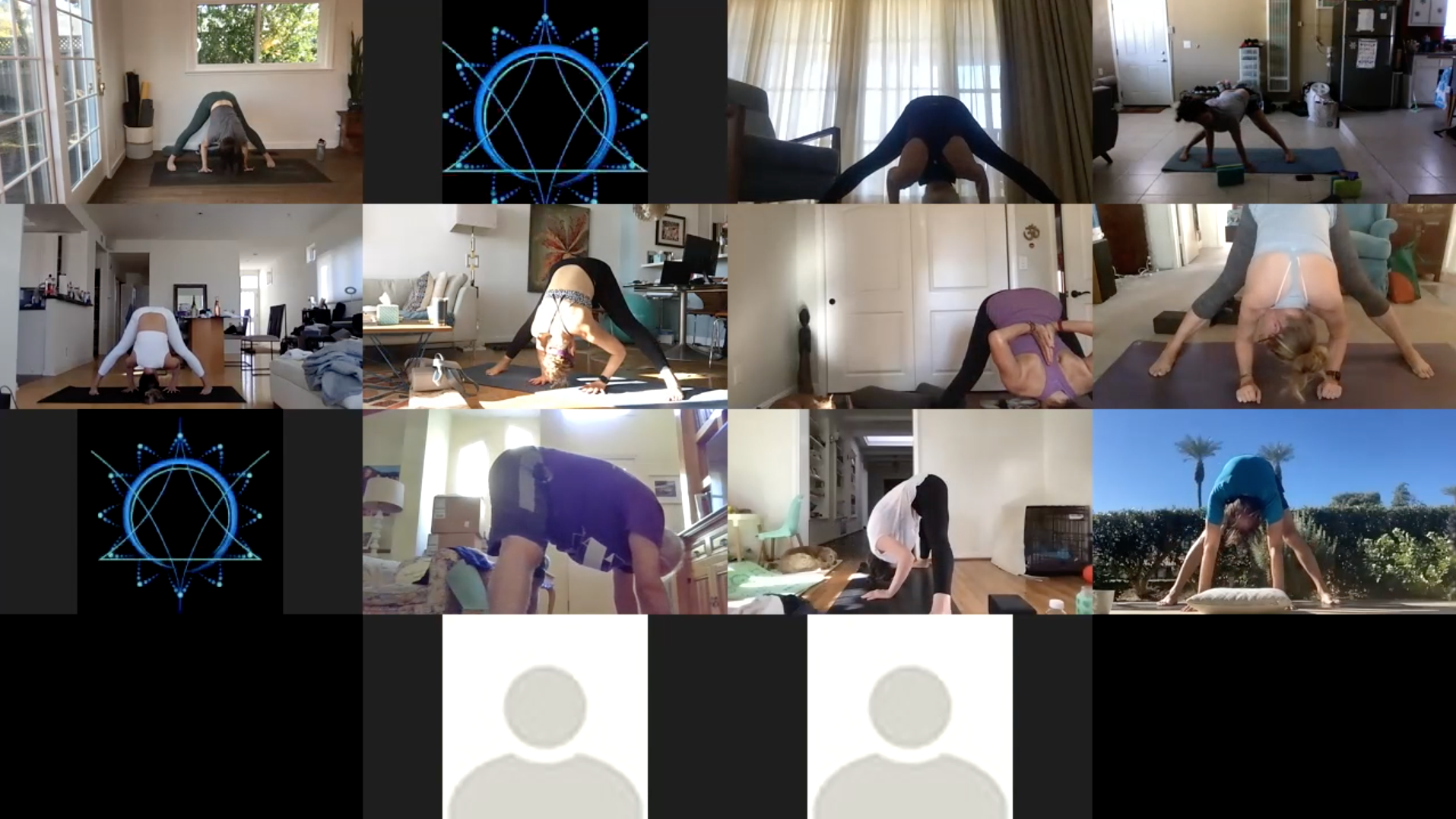 Asana
Take a Vinyasa Flow, Kundalini, Therapeutic, Restorative, Hatha, Yin, or Urban Zen class to suit your needs.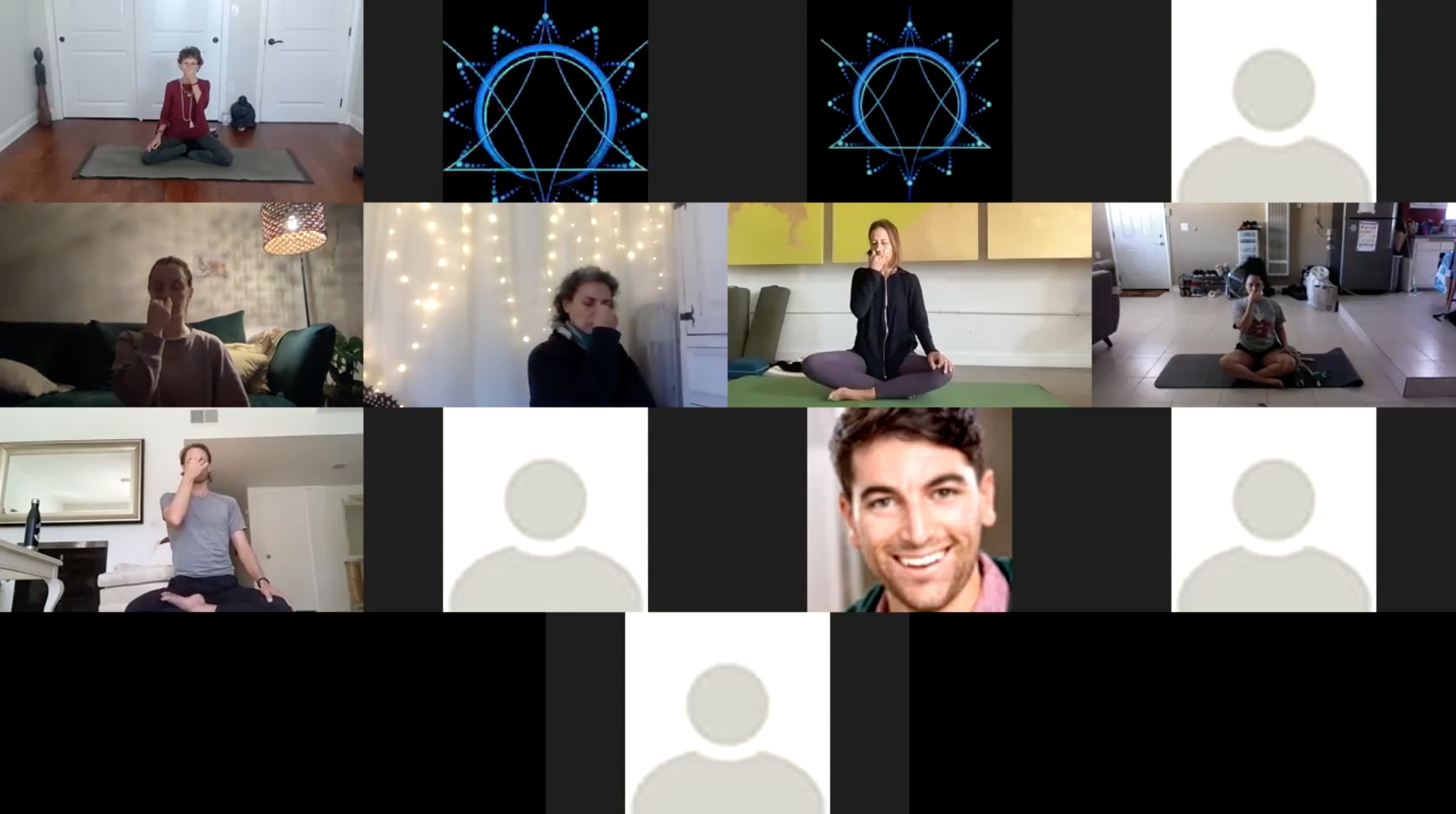 Pranayama & Meditation
Move into the subtle layers of the practice with world renowned masters of their craft.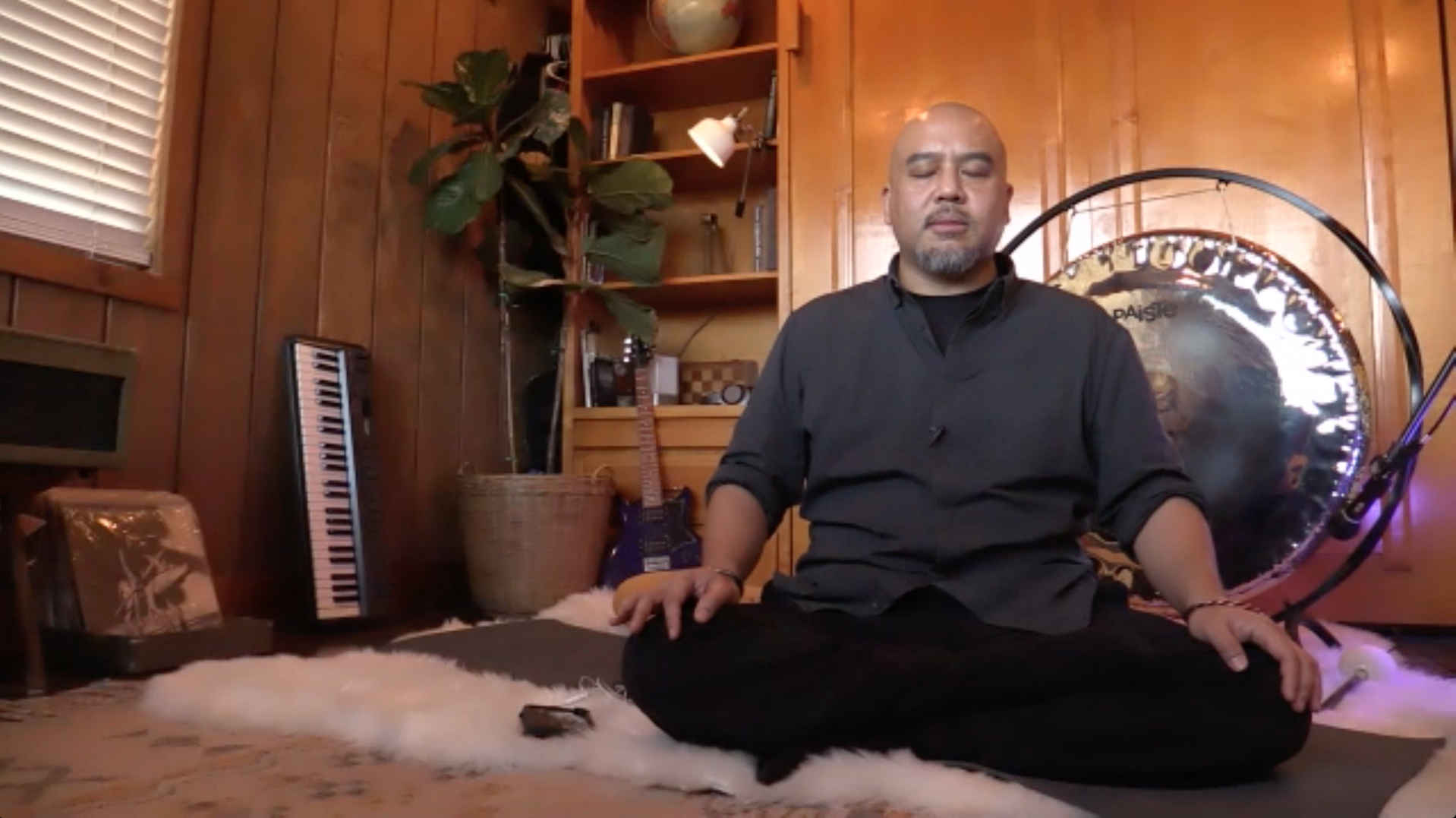 Sound Baths
Relax and be renewed with the healing vibrations that only sound can offer.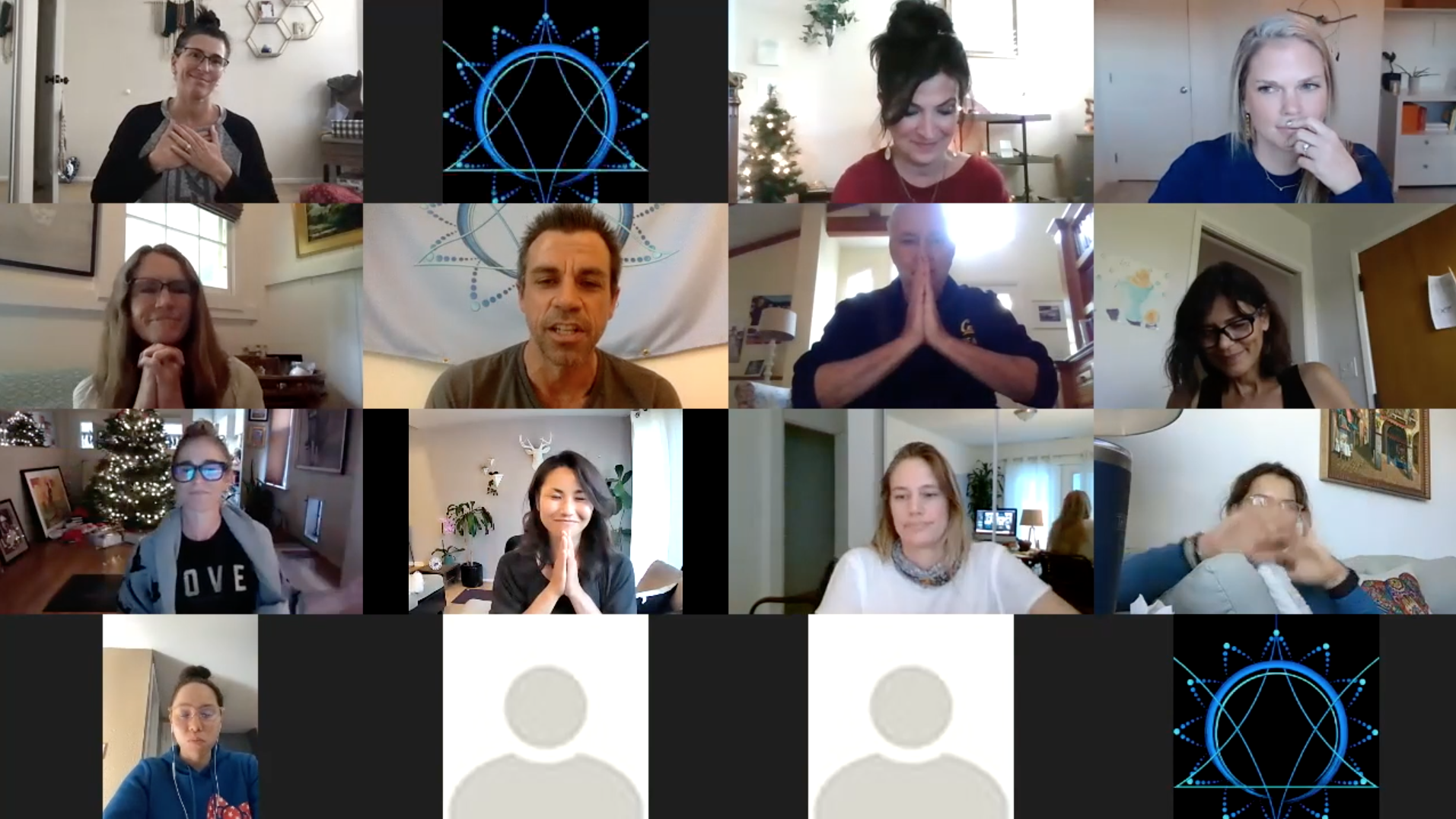 Panel Discussions
Join the panel of yoga teachers as they discuss how the practice of yoga can assist us during this momentous time in history and the cosmos.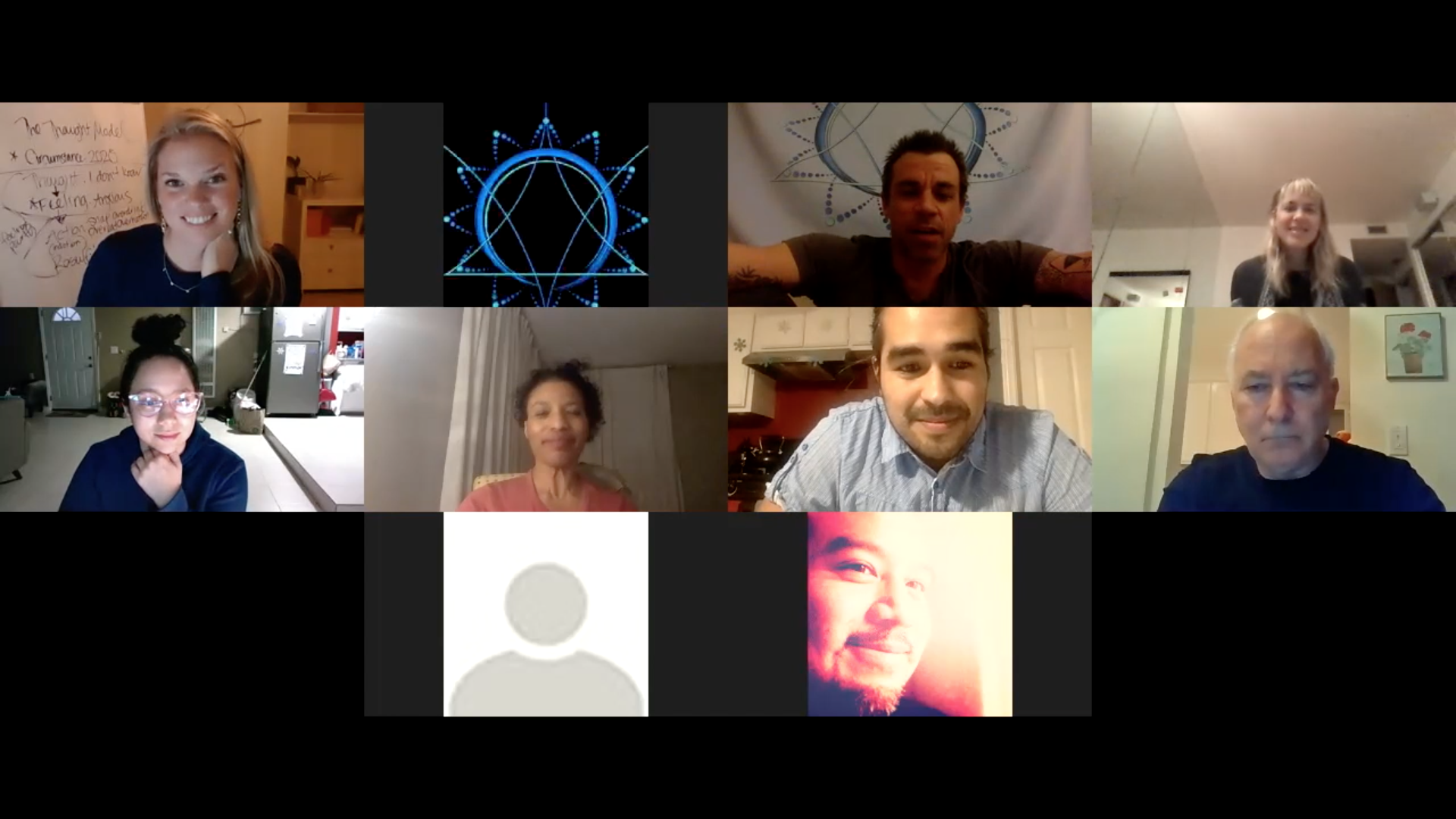 Life Coaching
Gather the tools to take the yoga practice off of your mat, and into your daily life.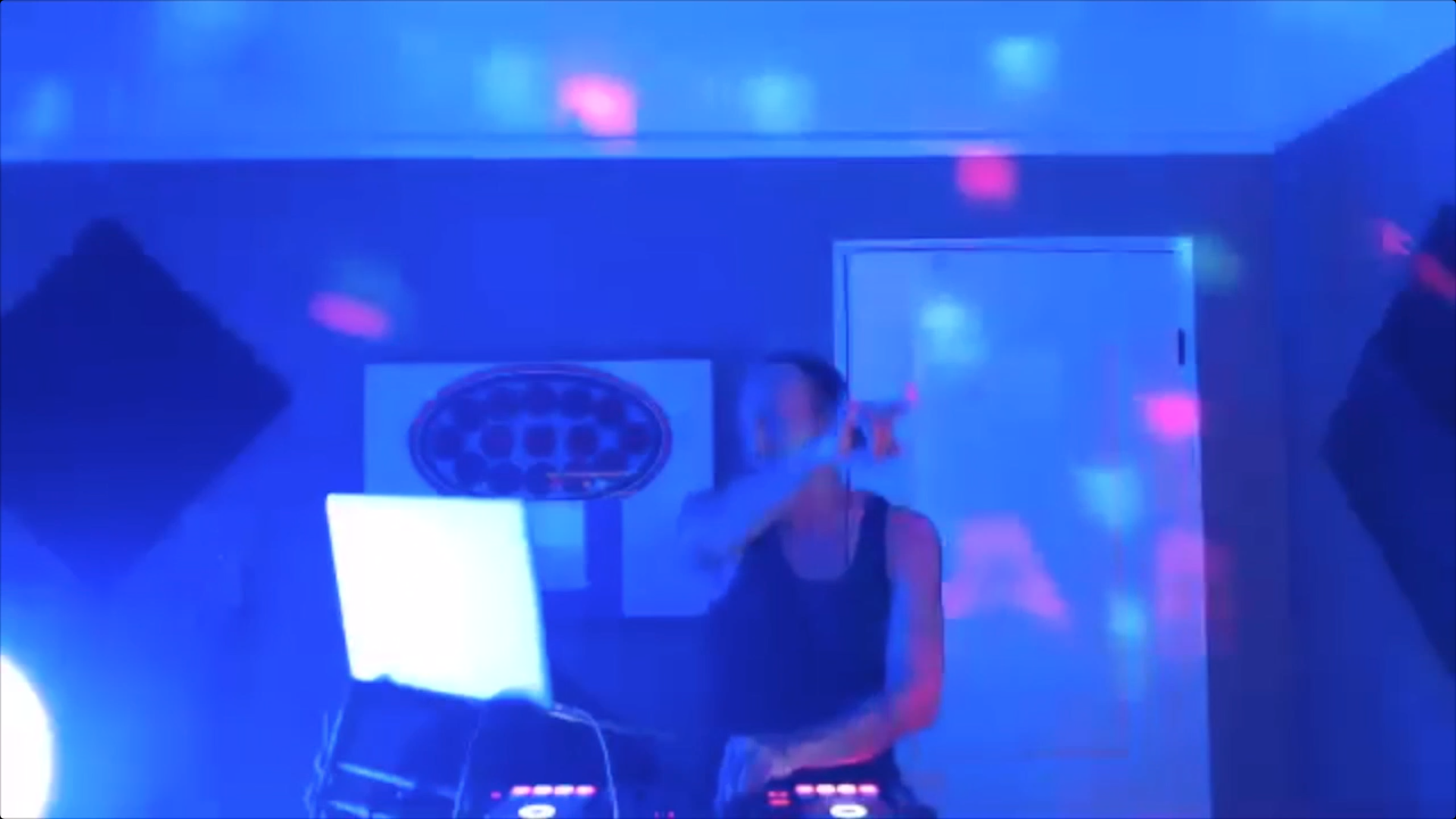 Dance Parties
End each day of practice with a dance party that will definitely make your socks fly off with some great vibes.
Love & Gratitude
We at Vistara Flow would like to thank all the teachers, DJ's, and especially all the practitioners who showed up to make this such a magical weekend. It will be a time spent together that we won't forget.
From the entirety of our hearts THANK YOU!
Much love,
Namaste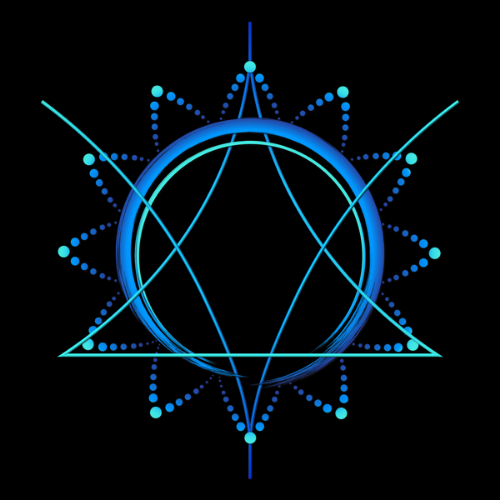 Q&A with Winter Reigns teachers
Get to know your teachers a little better
Also offered on Vistara Flow - Home Studio
Other offerings from our amazing teachers that might interest you