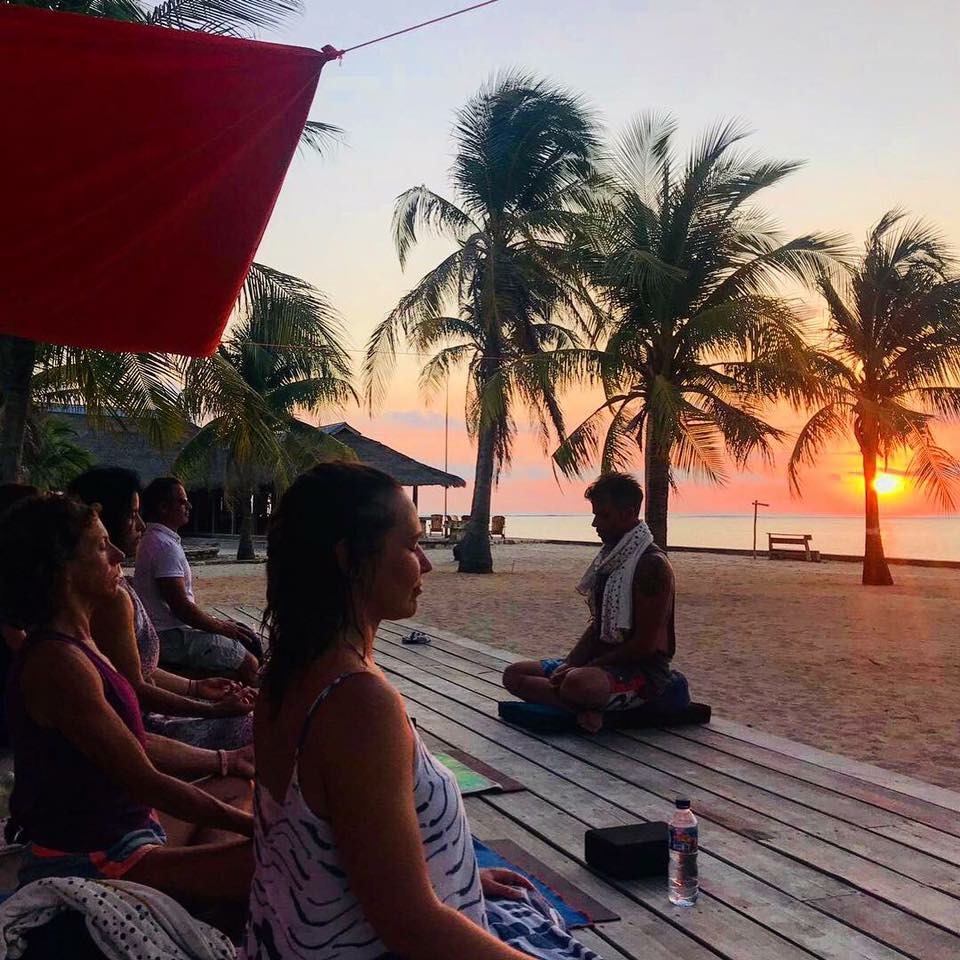 A practice to begin your year
10:00 AM - 12:30 PM PST
(yes, 2 1/2 hours)
Don't worry, it's not two and a half hours of holding poses. There's a little more time spent in the asana practice than a normal class, but just a little. The extra time is spent mostly in the more subtle aspects of the practice.
Opening meditation
Intention setting
Cascading aums
Asana practice
Pranayama practice
Closing meditation
Long savasana
Available to yogis of all levels of experience. Should be familiar with surya namaskar A&B and other basic asana.
An especially designed practice
Sean has been teaching and developing the New Year's Day practice every New Year for the last 12 years, and this time around it is probably the most needed.
Start the year off with focus, purpose, connection to Self, and the breath!
Let's get on the mat this January 1st, you'll be so happy you did.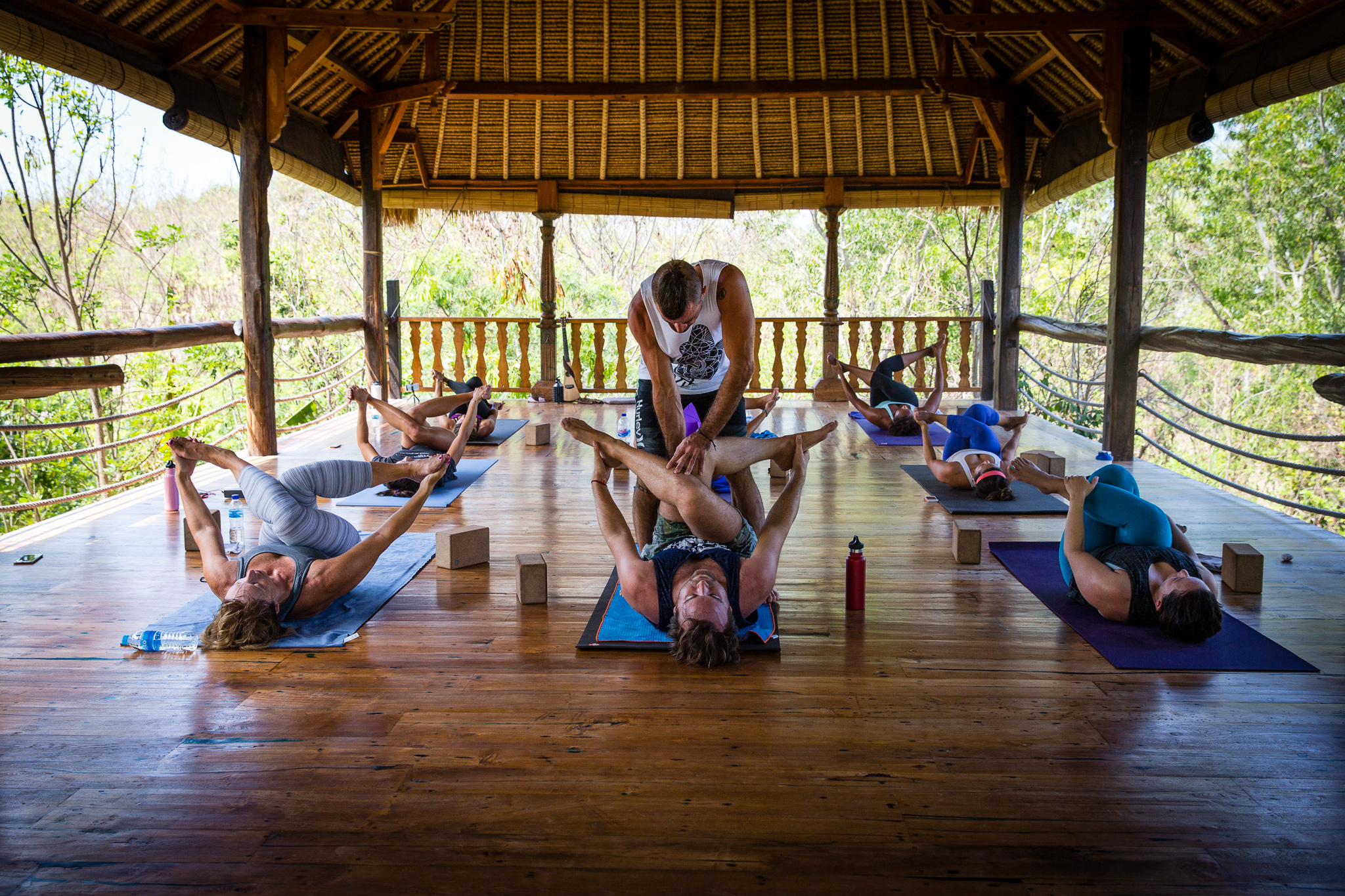 Create Space
Using the body as a tool for creating space in your life for the change you want to see.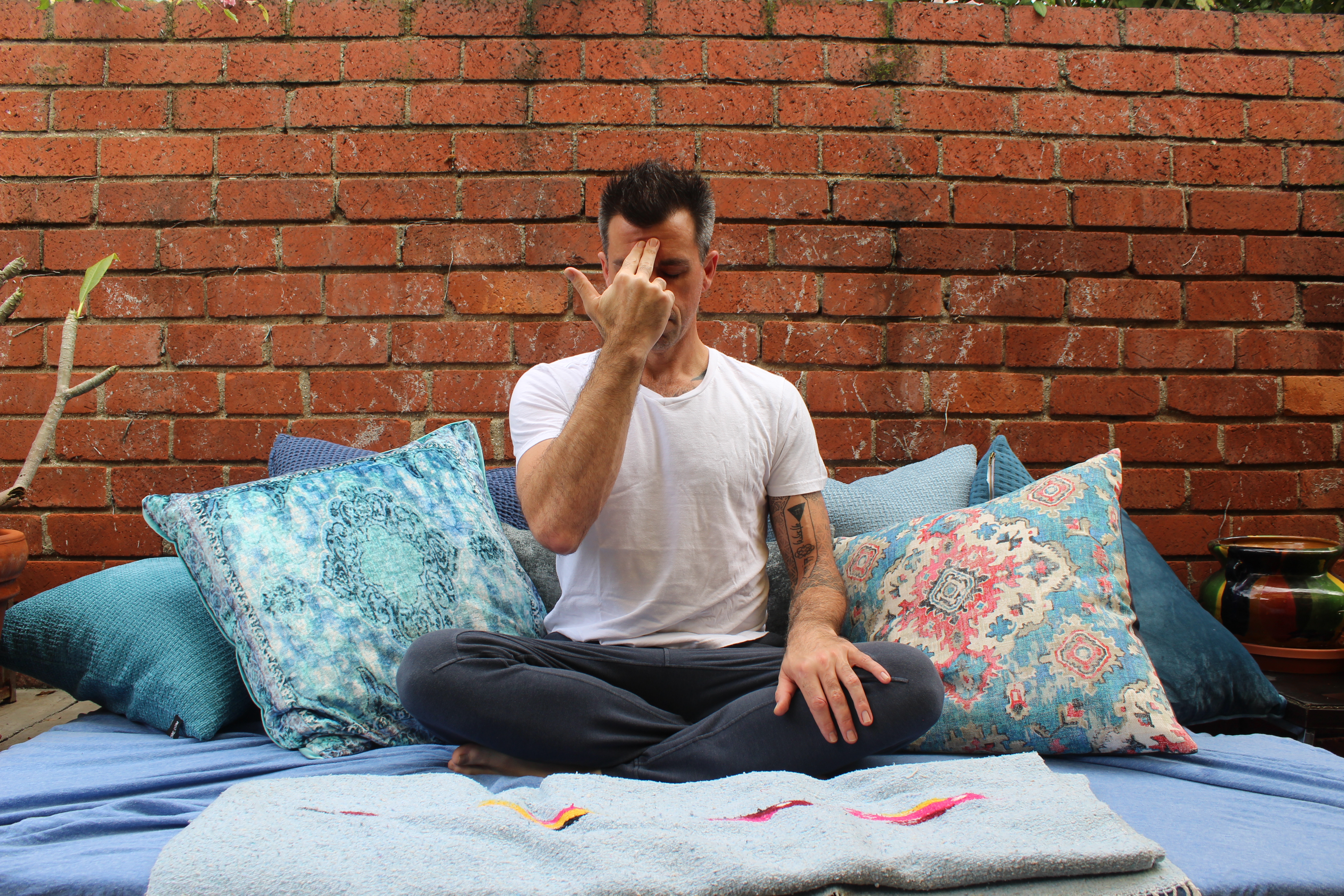 Go Within
Turn your awareness inward to make sure you internal world matches what you want with your external reality.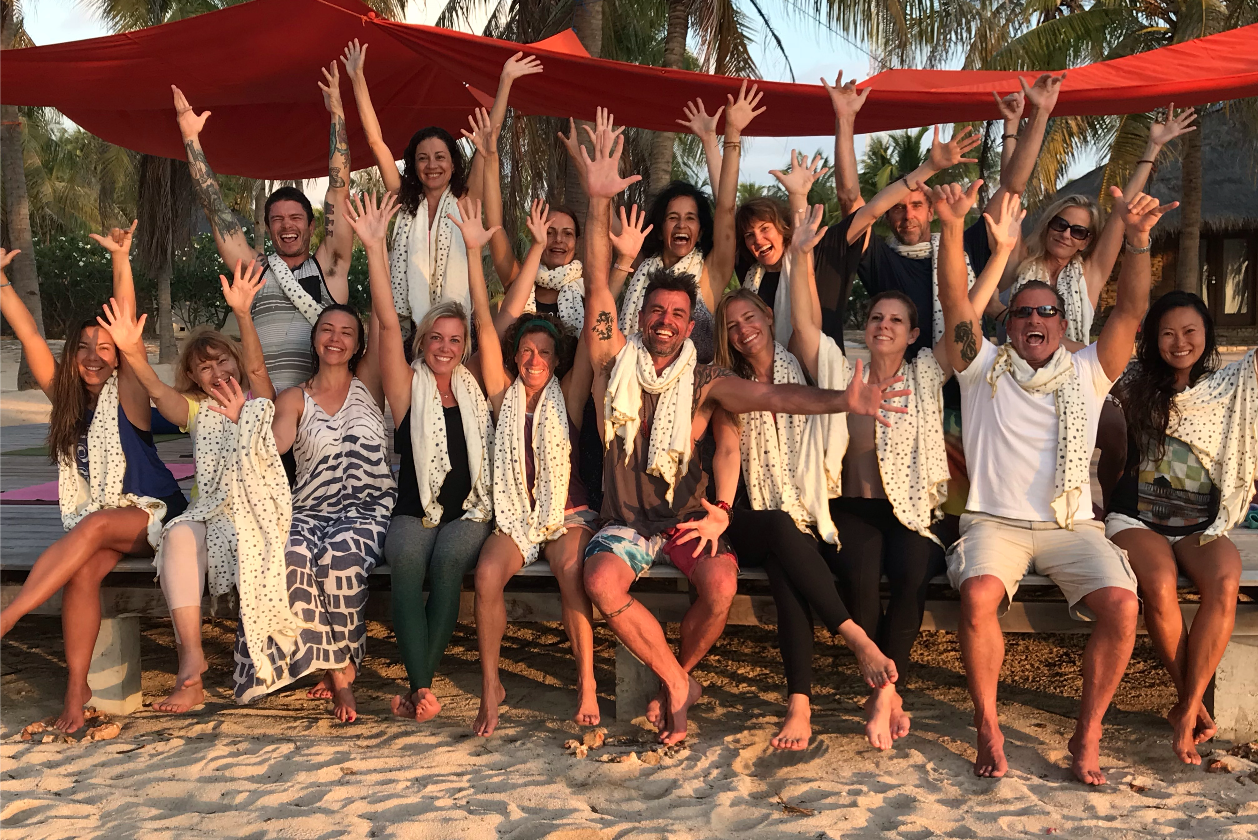 Into The World
Step off the and mat and take the tools you gather into the world with a new sense of direction, purpose, and inspiration!
A practice not to miss
This class is BY FAR my favorite class to teach, and has been since I started teaching yoga. To me, it's what the yoga practice is all about - change with awareness.
We take the old practice of "making a New Year's resolution" and give it true power through the embodiment of our intention.
With every inhale & exhale there is purpose behind it, and with the use of asana we can literally experience the change occurring within us as we move and breathe.
Anything is possible with practice, intention, commitment, patience, and love. Join me, and I'll show you.
We shall persevere!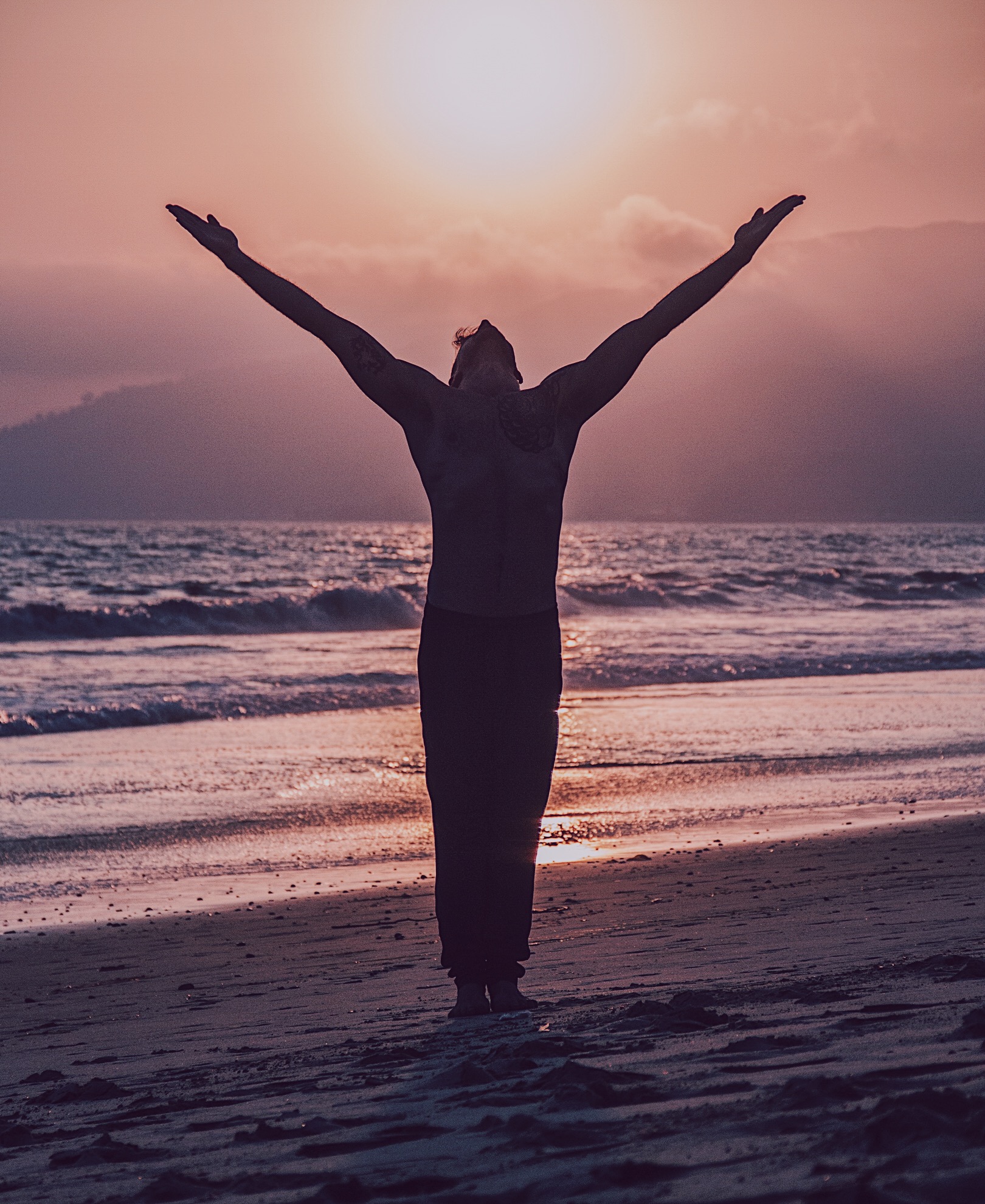 Explore more of the studio
There are many other classes, styles of yoga, meditation & pranayama practices, coaching, festivals, workshops, and more for you to check out.