Ready to have a teacher look at your practice in the moment, and be able to give you cues when you need them? With these classes Sean will be able to see your practice, and help you in real time. It will feel like you're right back in the studio again with all of it's real time magic!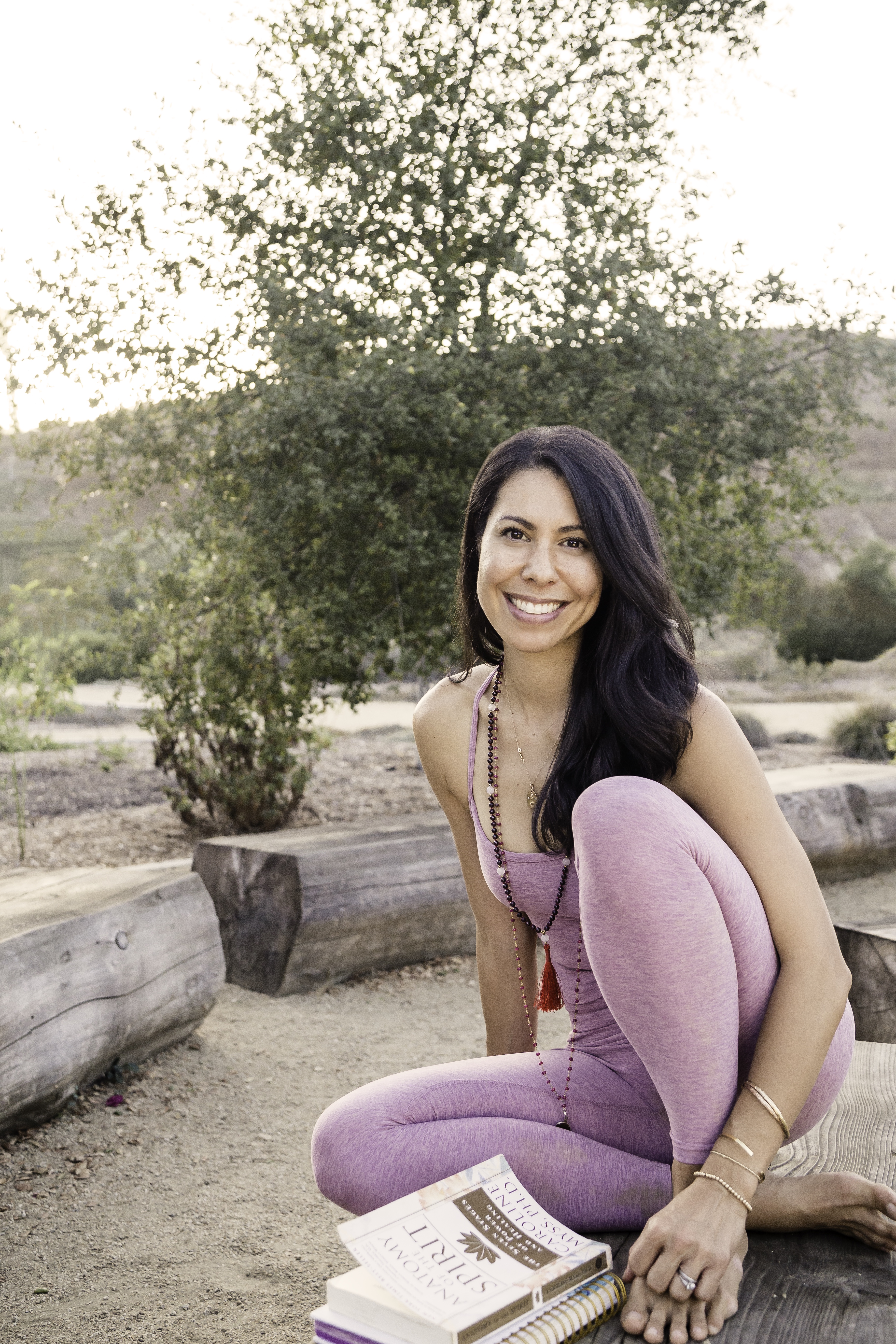 Hi, my name is Steph Crochet
My Vinyasa flow classes provide for a positive, challenging and encouraging environment where students can thrive. My style of teaching is influenced by the trainings of my mentor and love of pranayama, otherwise known as breath work or life force. My goal is to help students understand the importance of linking movement to breath. This helps calm the nervous system and taps into a more spacious, stress free, and compassionate way of life. I believe that when we live from that place of being calm, clear minded and stress free, we can live authentically and connected to our own unique light.
Other studio offerings
See what else you might be interested in within your home studio