Ready to have a teacher look at your practice in the moment, and be able to give you cues when you need them? With these classes Sean will be able to see your practice, and help you in real time. It will feel like you're right back in the studio again with all of it's real time magic!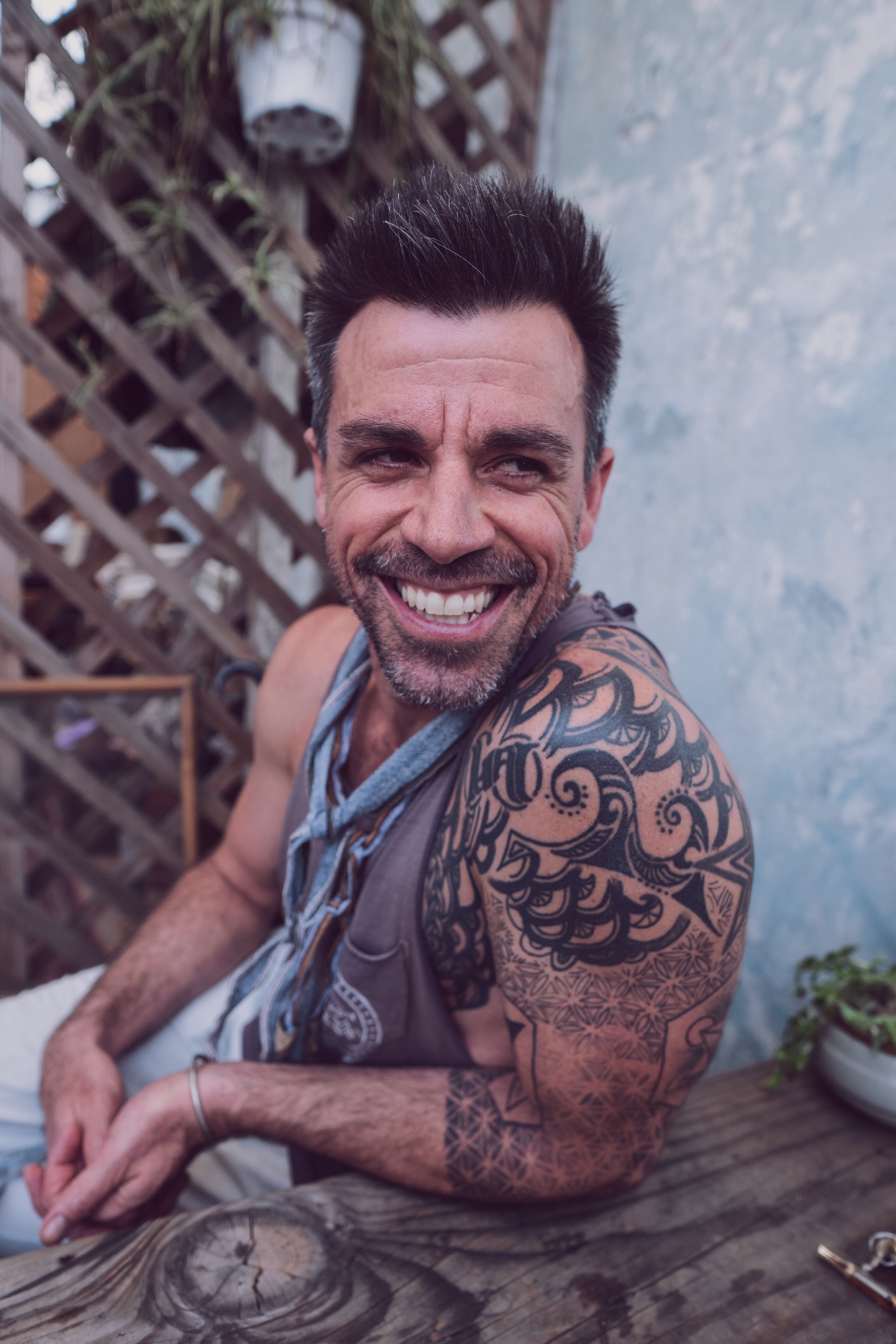 Hi, my name is Sean Gray
Yoga has been such an amazing tool for transformation within my life, and I'd like to share what I have learned along the road with those that are interested in making this type of change for themselves as well.
Other studio offerings
See what else you might be interested in within your home studio