Ready to have a teacher look at your practice in the moment, and be able to give you cues when you need them? With these classes, Anne will be able to see your practice, and help you in real time. It will feel like you're right back in the studio again with all of it's real time magic!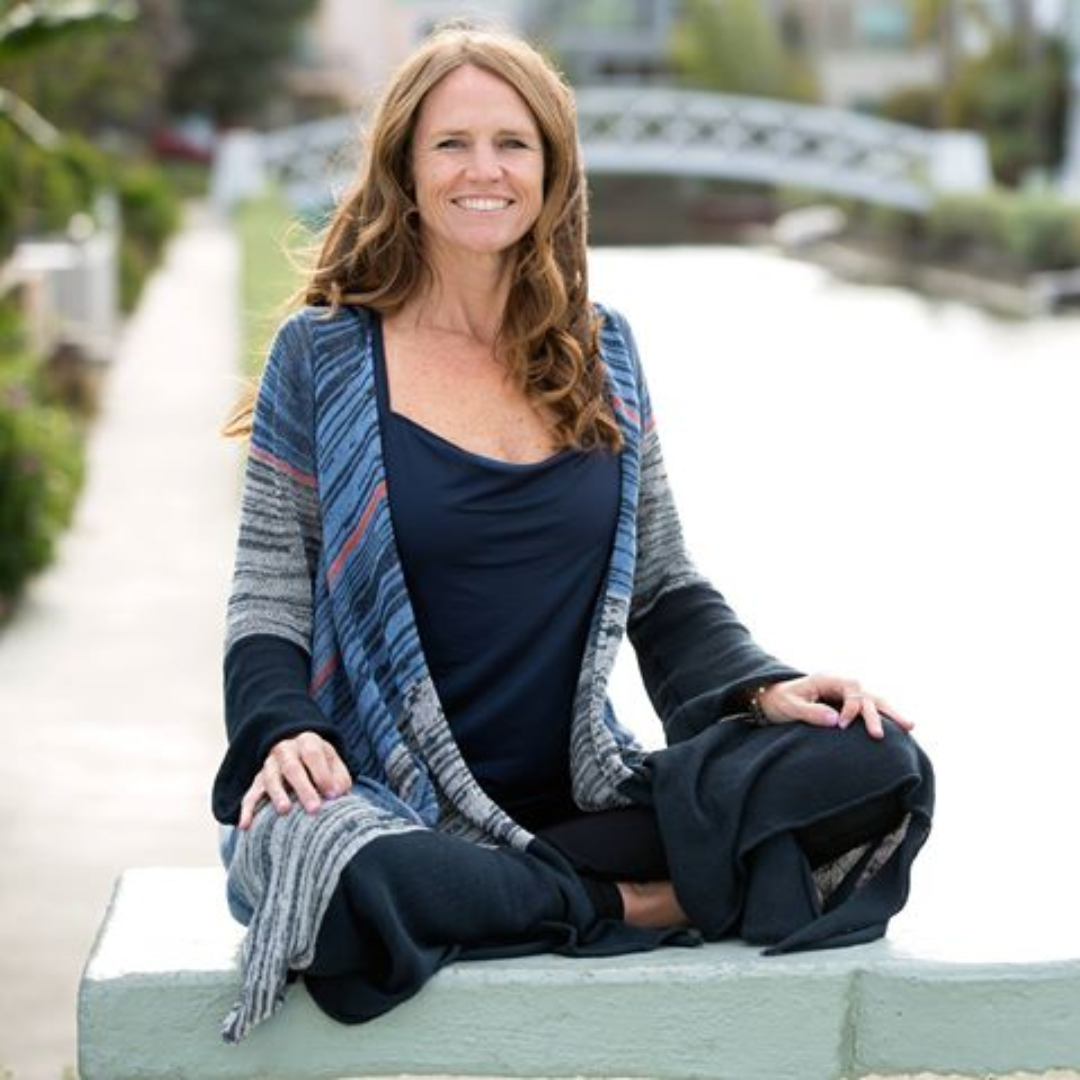 Say Hi To Anne Van Valkenburg!
She started practicing yoga in 1999 and has been teaching at Yoga Works since 2003. She teaches public classes and personal clients in Los Angeles, as well as travel nationally and internationally teaching the Yoga Works 200-Hour and 500-Hour Teacher Training Programs. The heart of her teaching is alignment-based vinyasa taught with thematic sequences that tell a story and that challenge students to slow down. She is passionate about teaching the nuts and bolts of the physical practice, as well as weaving in the philosophy of the "Eight Limbs of Yoga." She enjoys creating a space for students where they can define their own meaning of yoga. Her hopes are to inspire students to look beyond the physical and to use the whole practice of yoga as a means to deepen the connection with one's true self.