Ready to have a teacher look at your practice in the moment, and be able to give you cues when you need them? With these classes Jeanne will be able to see your practice, and help you in real time. It will feel like you're right back in the studio again with all of it's real time magic!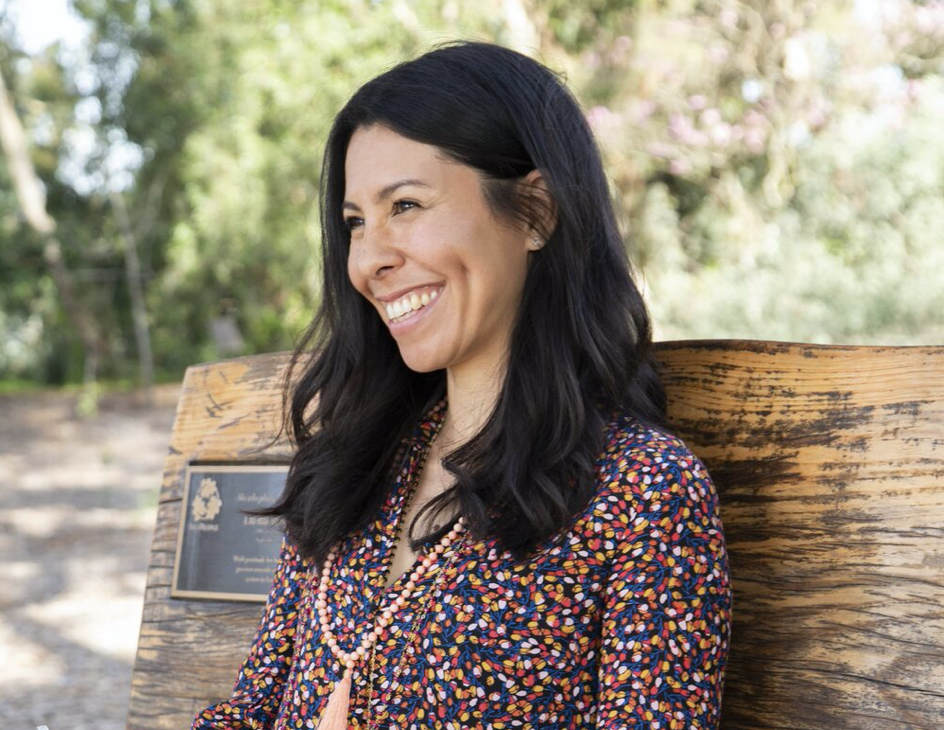 Say hi to Steph Crochet!
When I took my first teacher training in 2012, it was never my intention to teach yoga full time. However, after completing 500 hours of training through the YogaWorks method with my mentor and teacher Kia Miller, it was obvious that I would leave a very cushioned corporate job as a successful recruiter to pursue my passion in teaching.  Since then, I've devoted my time to studying and practicing yoga, having traveled to India many different times to complete another 300 hours of training with Radiant Body Yoga. I love reading yogic texts, experimenting with different breath and meditation practices to truly understand what works for my body, mind and spirit.