Have a community experience
with your yoga practice as your favorite teacher guides you and your fellow yogis on a masterfully designed journey. Receive adjustment cues for your body in the moment, and really allow the professionals to observe and assist to help move you to the next place within your practice.
These classes are a lot of fun, and everybody walks away with a new "toy" to play with within their practice. Have some private time with your practice, personal adjustment cues that are just for you, and the community setting that always brings tons of exciting energy.
Join the next party, this is your official invitation!
Weekly schedule:
**ALL TIMES ARE PACIFIC TIME**
Monday: 5:00-6:30 PM w/ Sean Gray | Vinyasa Flow 2/3
Tuesday: 5:00-6:00 PM w/ Charlie Samos | Yin Restorative
Wednesday: 5:00-6:30 PM w/ Sean Gray | Vinyasa Flow 2/3
Thursday: 5:00-6:00 PM w/ Marielle Ebersol | Vinyasa Flow all levels
Saturday: 9:00-10:00 AM w/ Marielle Ebersol | Vinyasa Flow all levels
Sunday: 10:00-11:15 AM w/ Charlie Samos | Vinyasa Flow 1/2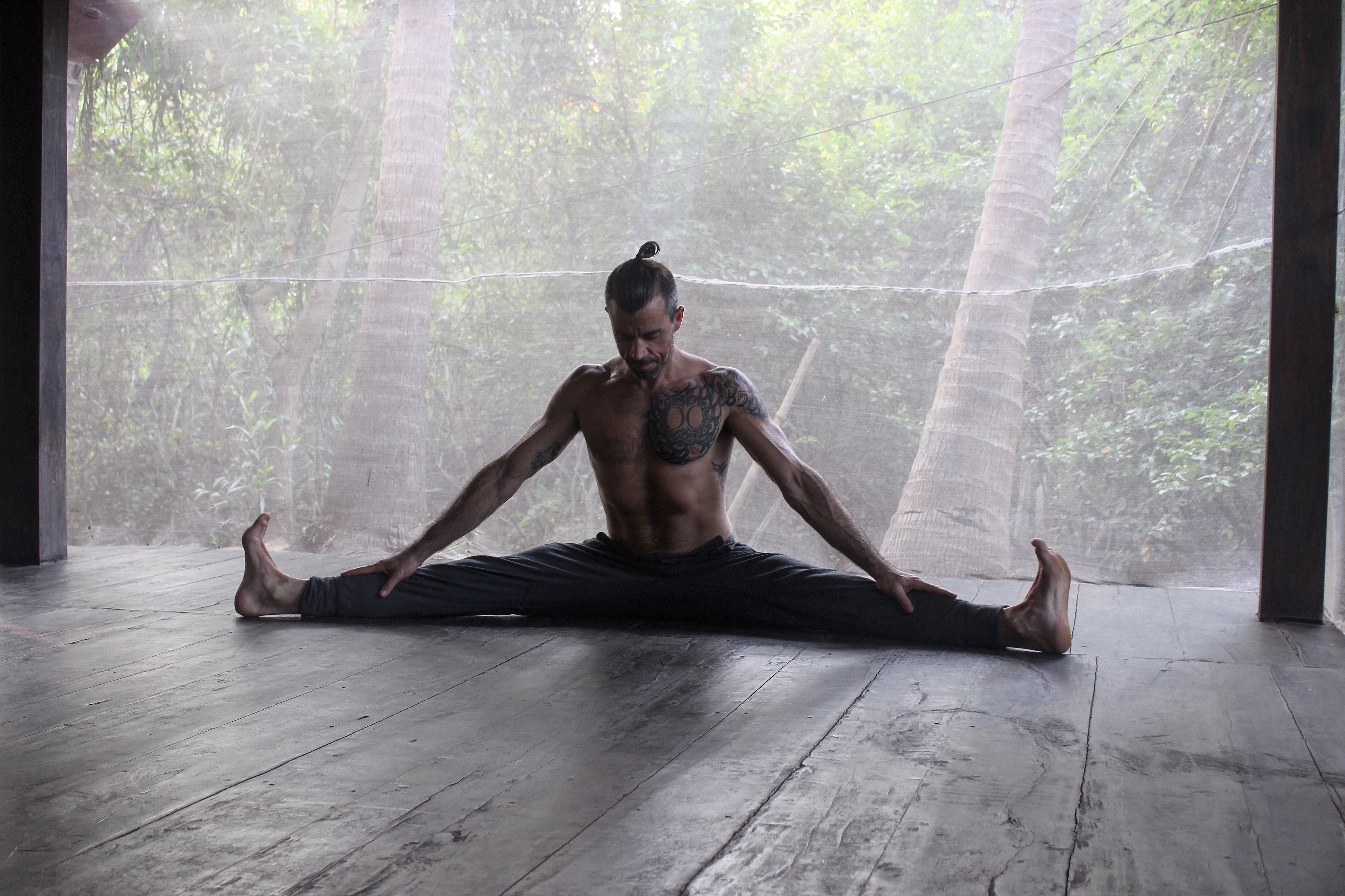 Sean Gray
Sean teaches a challenging and invigorating Vinyasa Flow level 2/3 class that will leave you feeling ready for whatever you may encounter off the mat. If you like to practice inversions, arm balances, deep backbends, or just get a good sweat his classes are for you.
Mon. & Wed. 5:00-6:30 PM PT
Sunday 10:00-11:30 AM PT
(every other Sunday)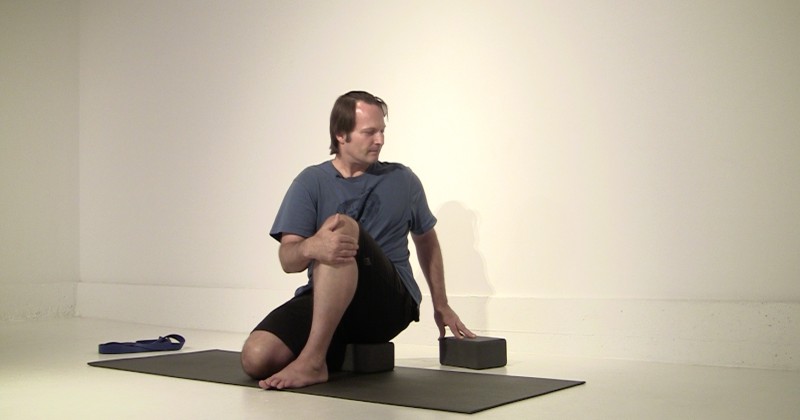 Charlie Samos
Charlie teaches a level 1/2 class. After a warm-up, this class will emphasize classic standing poses in order to build strength and stamina. Most often, core work will follow the standing poses. Backbends and seated poses will round out the class before Shavasana. It is handy to have a yoga strap and block handy, but not necessary. Charlie will be offering modifications when needed.
Sunday 10:00-11:15 AM PT
(every other Sunday)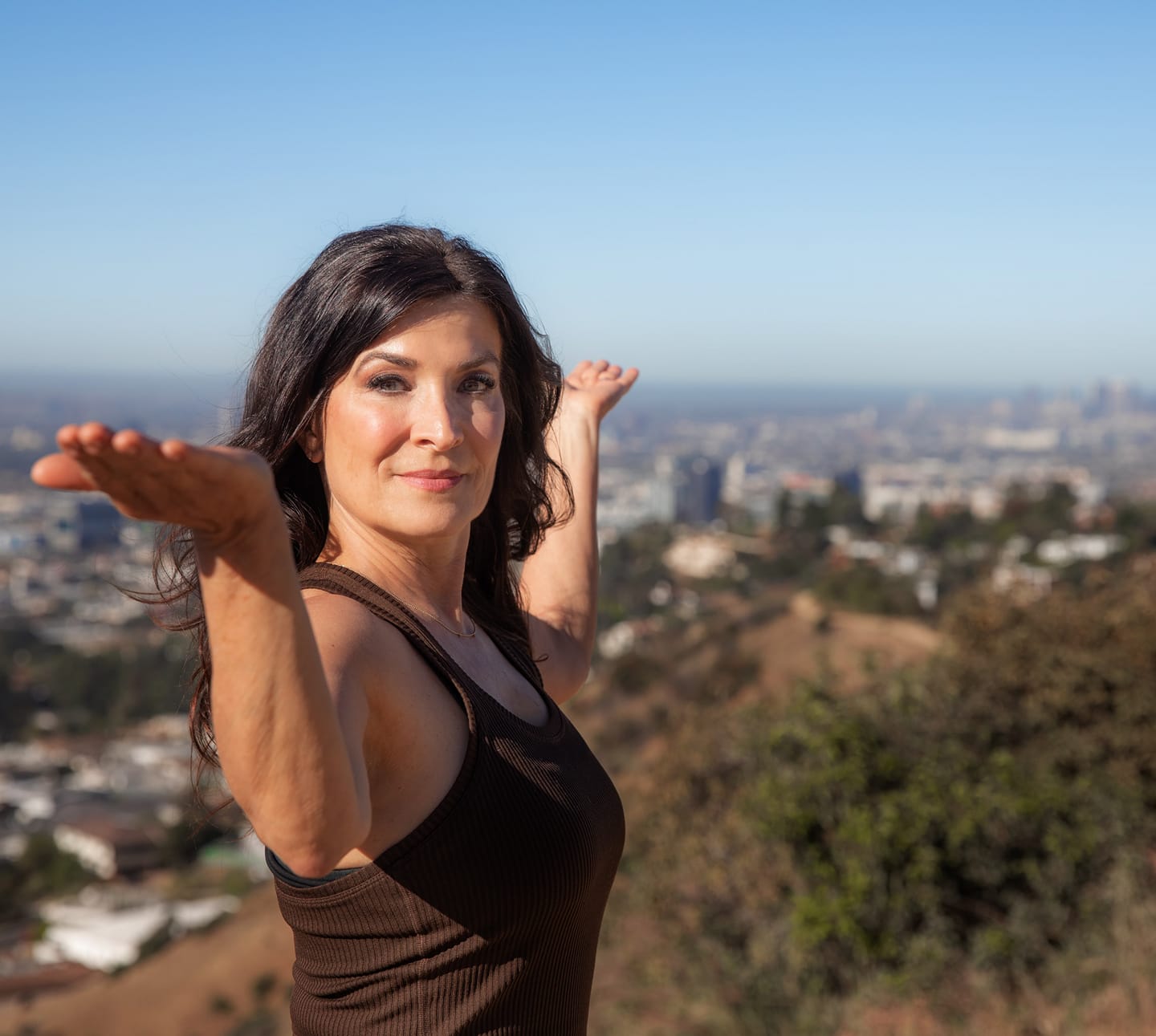 Jessica Miller
Jessica teaches Urban Zen integrative Therapy, and if you haven't had the pleasure of taking an Urban Zen class do yourself a favor and take it. It's very therapeutic & relaxing, and because she uses reiki during the practice you'll get off the mat with a little more balance than when you stepped on.
Tuesday 5:00-6:00 PM PT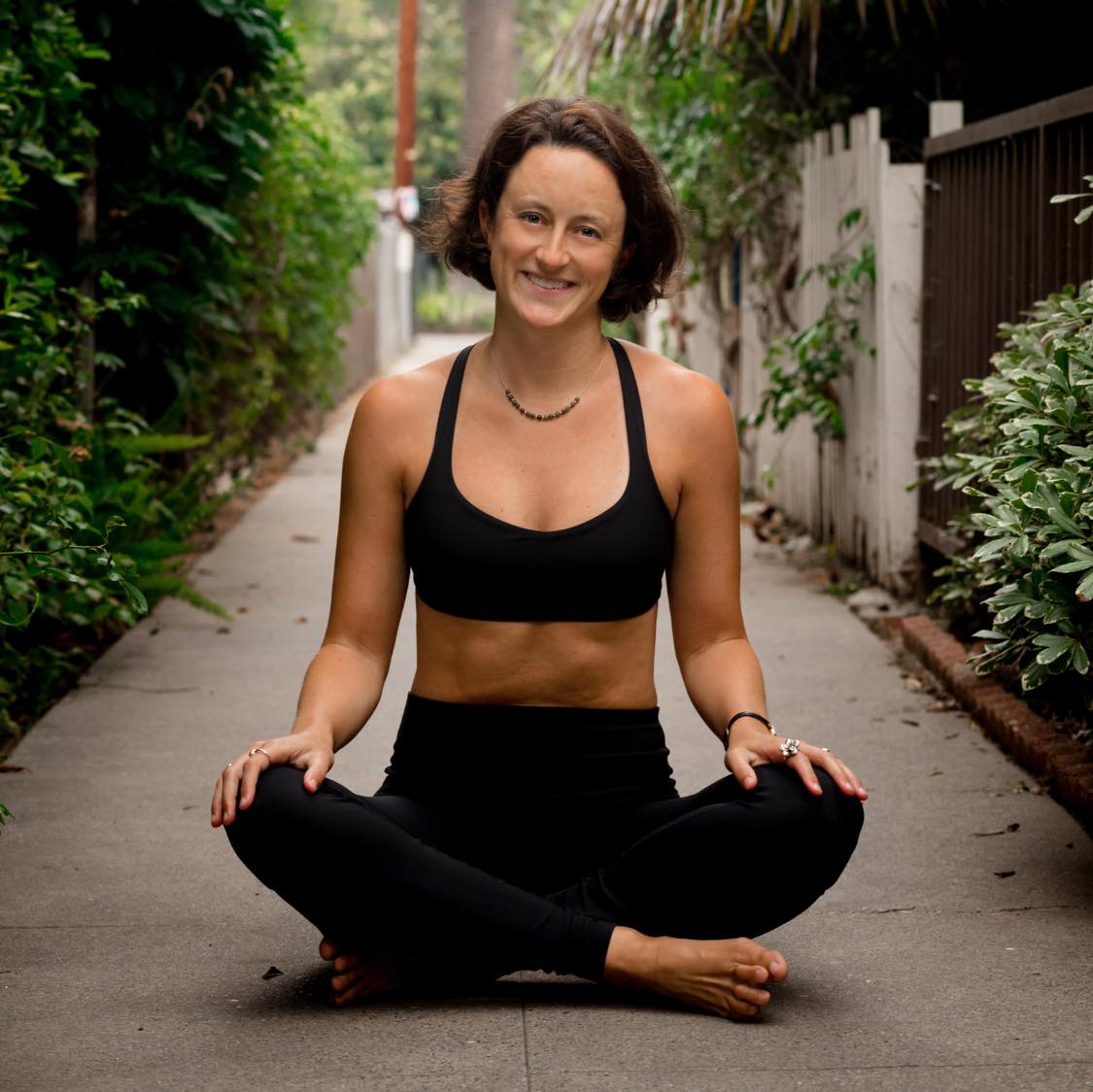 Marielle Ebersol
Marielle teaches an ALL levels Vinyasa Flow class that is open to yogis of exactly that- all levels. From beginner to a well-seasoned practitioner, her class will provide what your practice is needing. She is also a nurturing teacher that always allows her students to take care of themselves.
Thursday 5:00-6:00 PM PT
Saturday 10:00-11:00 AM PT
Other offerings within the studio
See what else might interest you on the horizon with Vistara Flow Home Studio
Check your inbox to confirm your subscription