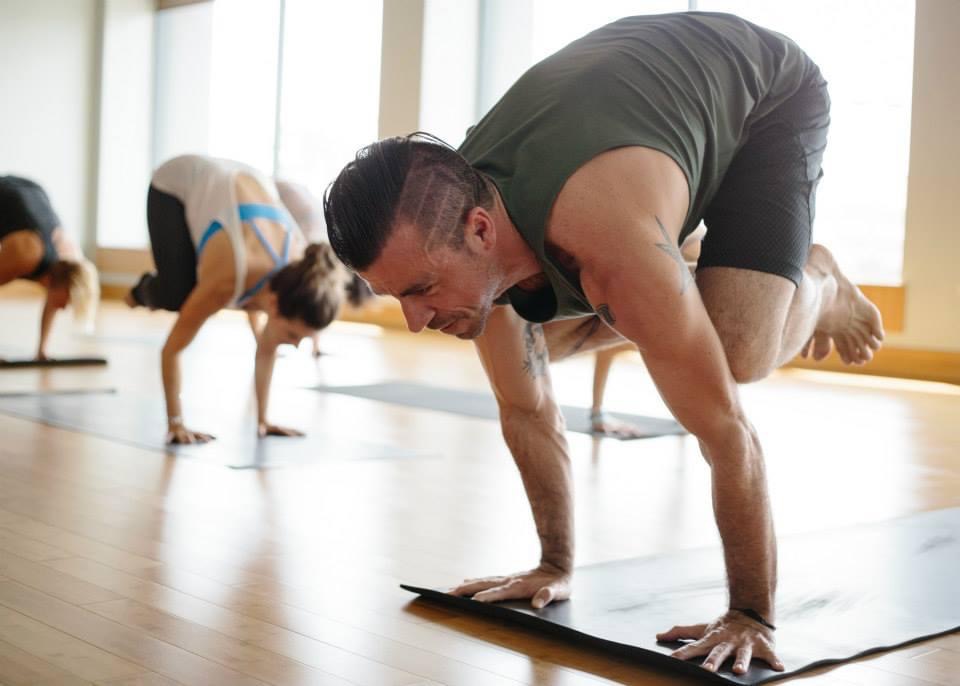 Join the Tribe!


Looking for authentic yoga?
Want guidance from teacher's teachers?
Need a variety of styles to fulfill your practice?
At Vistara Flow our intention is provide practitioners with a wide range of yoga offerings to suit their needs for any given day.
We understand how difficult a home practice can be, that's why we've provided you with some of the best teachers out there.
Yoga is a wonderful tool for living, and what a better time than NOW to continue the journey.
What we have to offer
LIVE group classes
200+ On-Demand videos of many different styles
workshops, special events, and festivals
interactive Life Coaching workshops
yoga Teacher Trainings
practices including:
vinyasa flow - level 1, 1/2, 2, 2/3
restorative
pranayama & meditation
urban zen
kundalini
sound baths
tutorials
yoga for beginners
on-the-go (35min or less)
Included in your membership:
Vinyasa Flow
Full length classes with individual peek pose and intention. Levels 1, 1/2, 2, and 2/3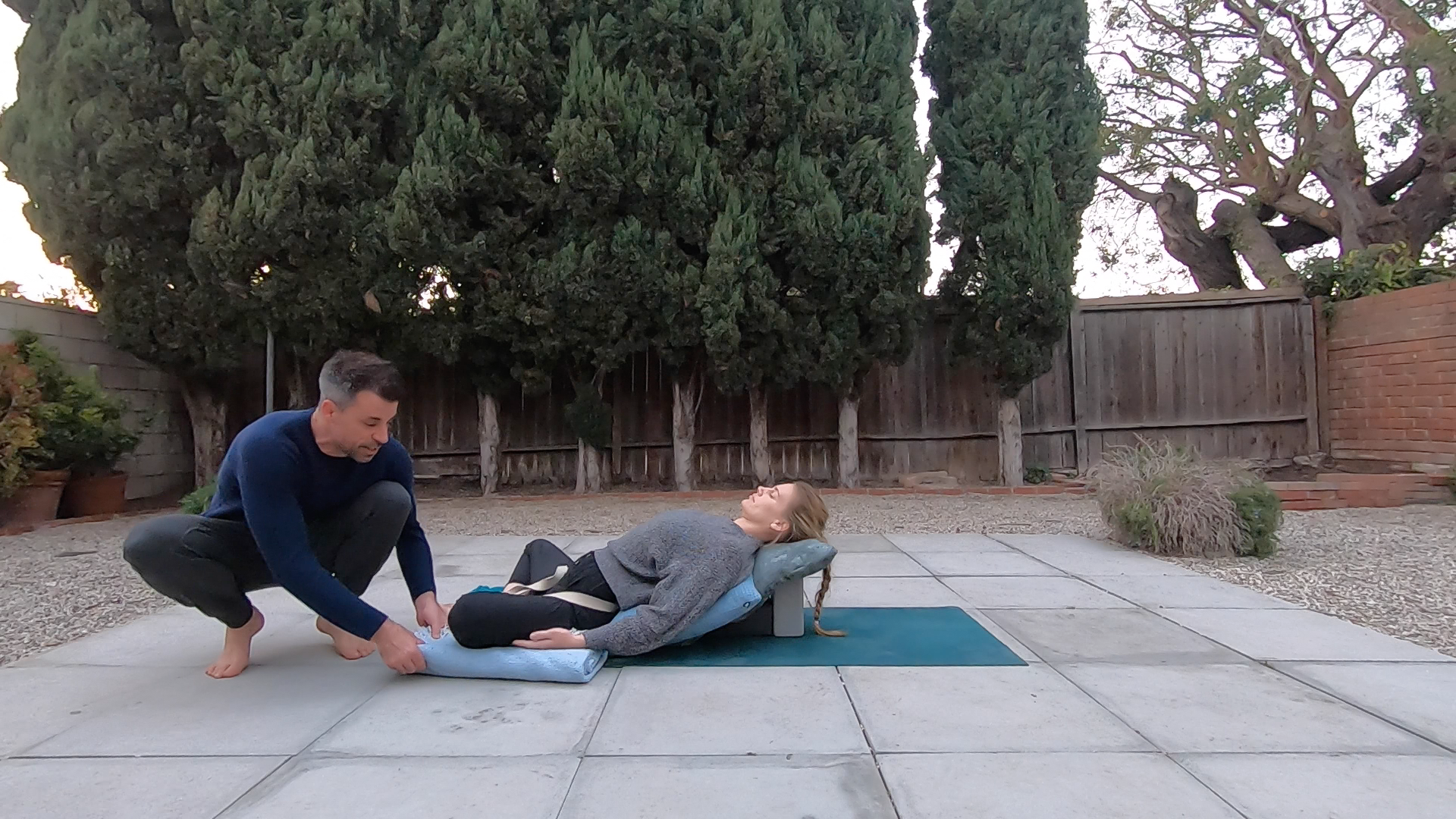 Restorative
Dive deeper into your body and into your practice with these classes designed to slow you down.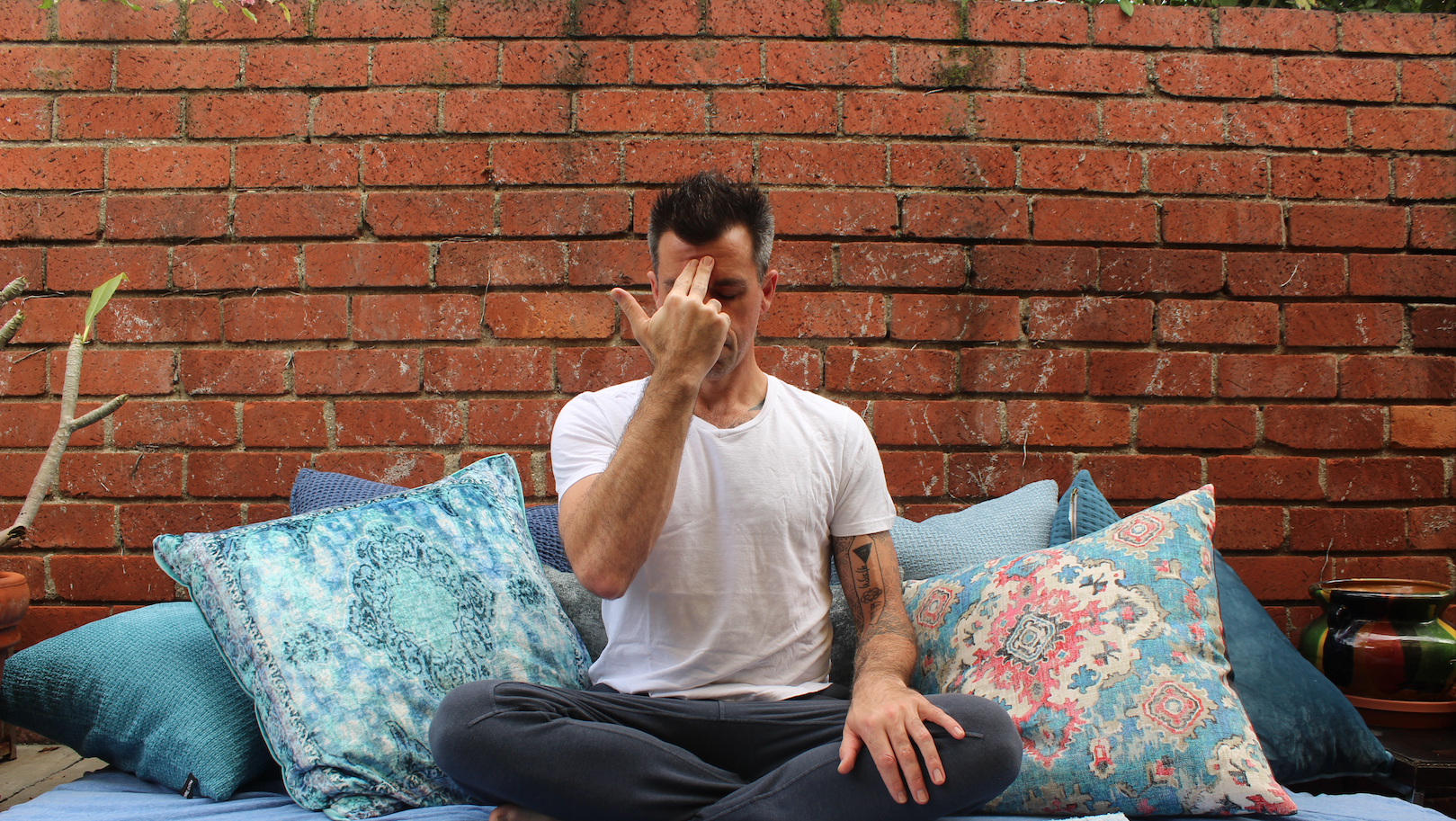 Meditation/Pranayama
Explore the more subtle areas of our mind and practice by turning the gaze within.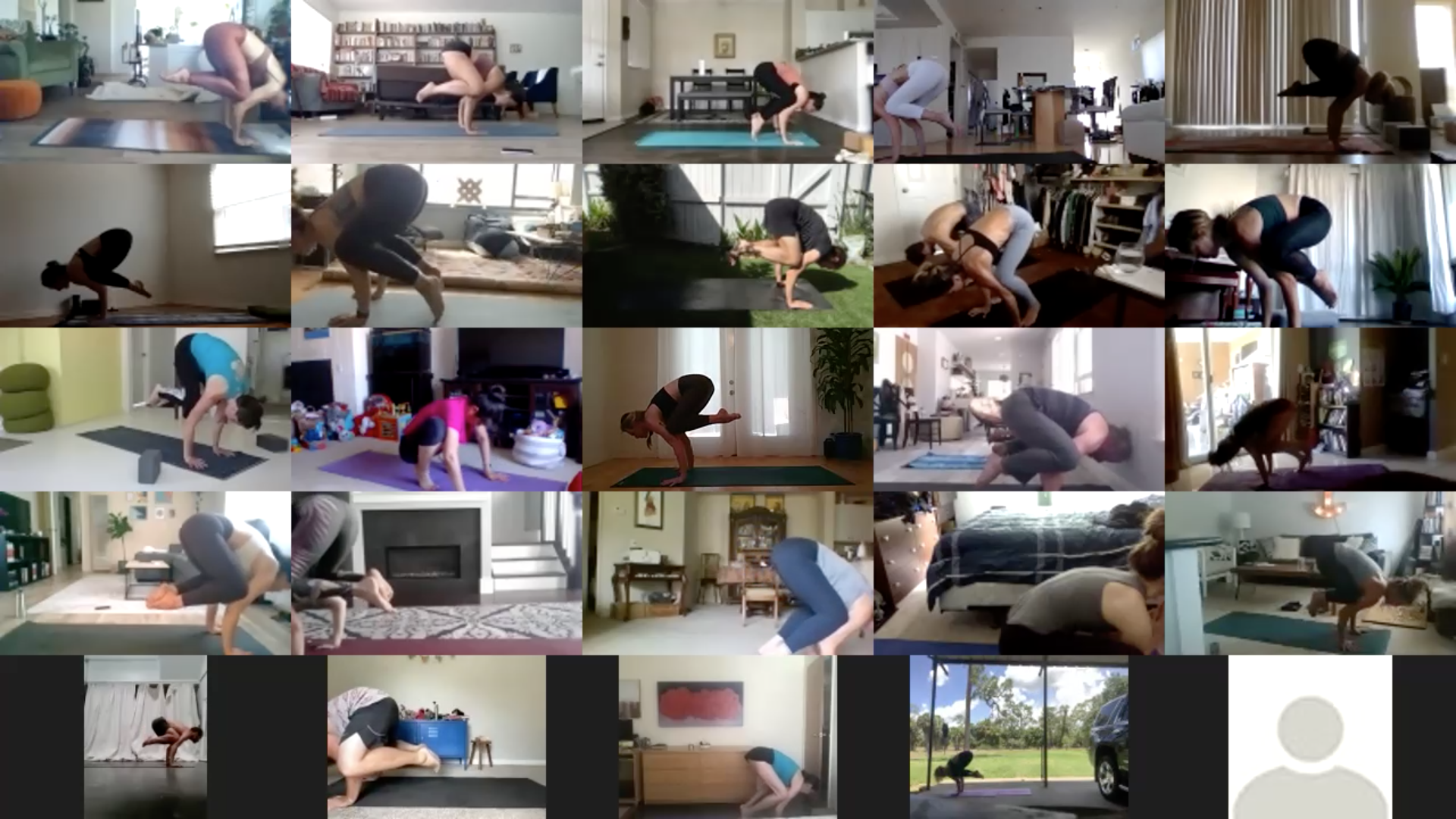 LIVE group classes
Have a community experience as your favorite teacher guides you and your fellow yogis through a masterfully designed journey. Receive adjustment cues for your body in the moment.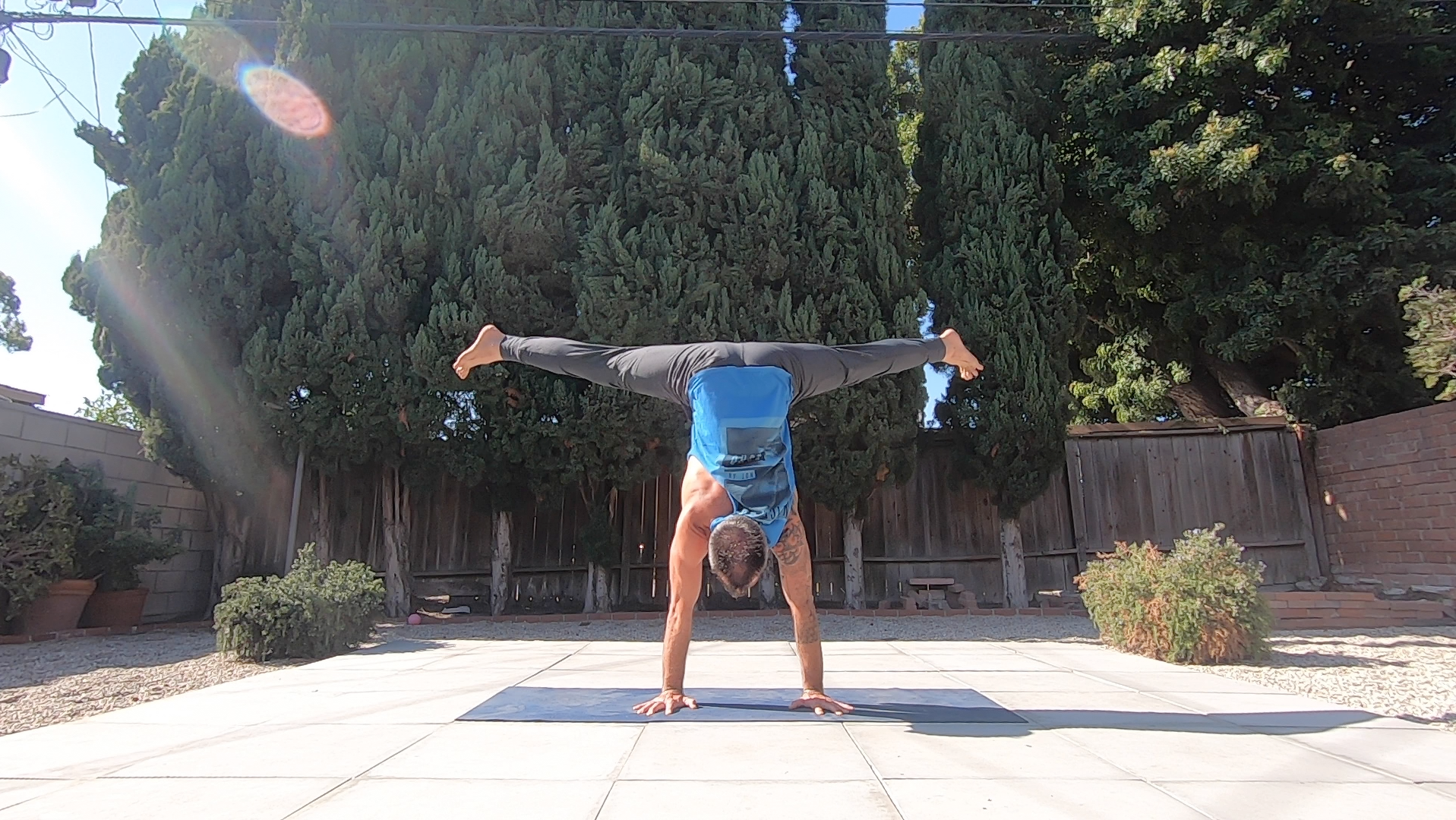 Tutorials
Take a close look at your favorite advanced asana or transition, and maybe find that missing piece for your practice.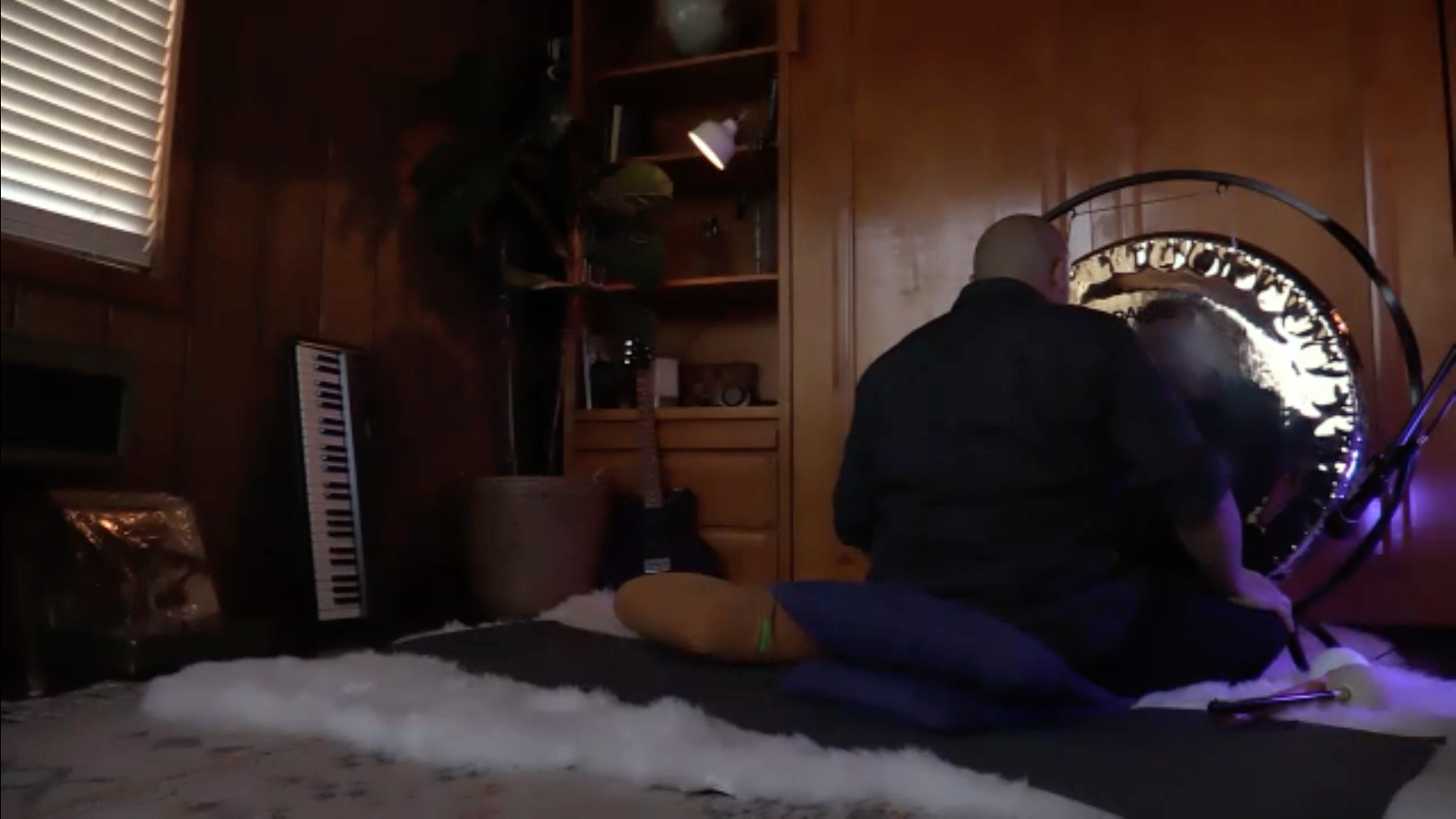 Sound Baths
Rest and renew with the soothing vibrations that only sound can make.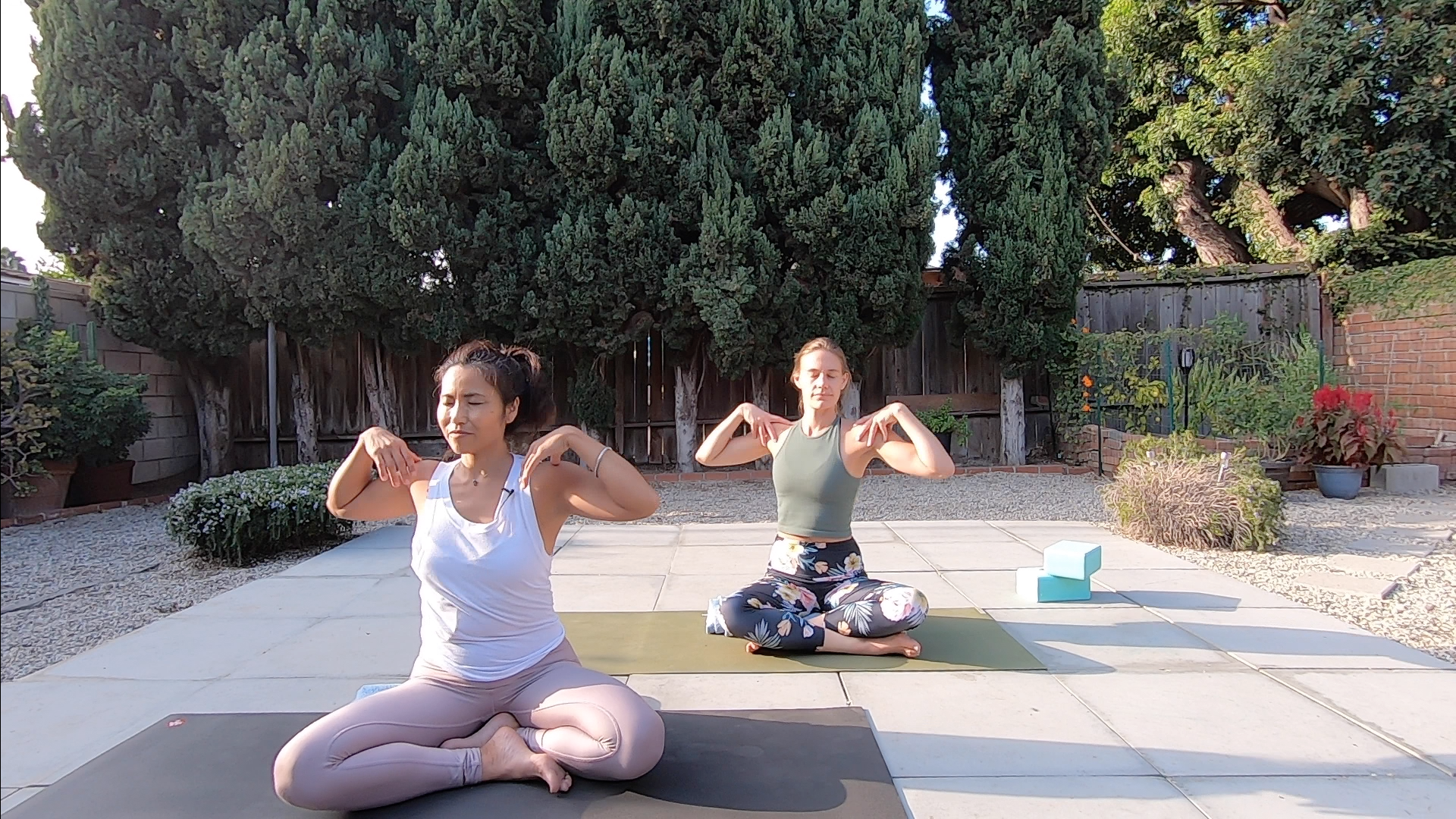 Kundalini
Ignite the fire within using breath work and body movement in these dynamic classes.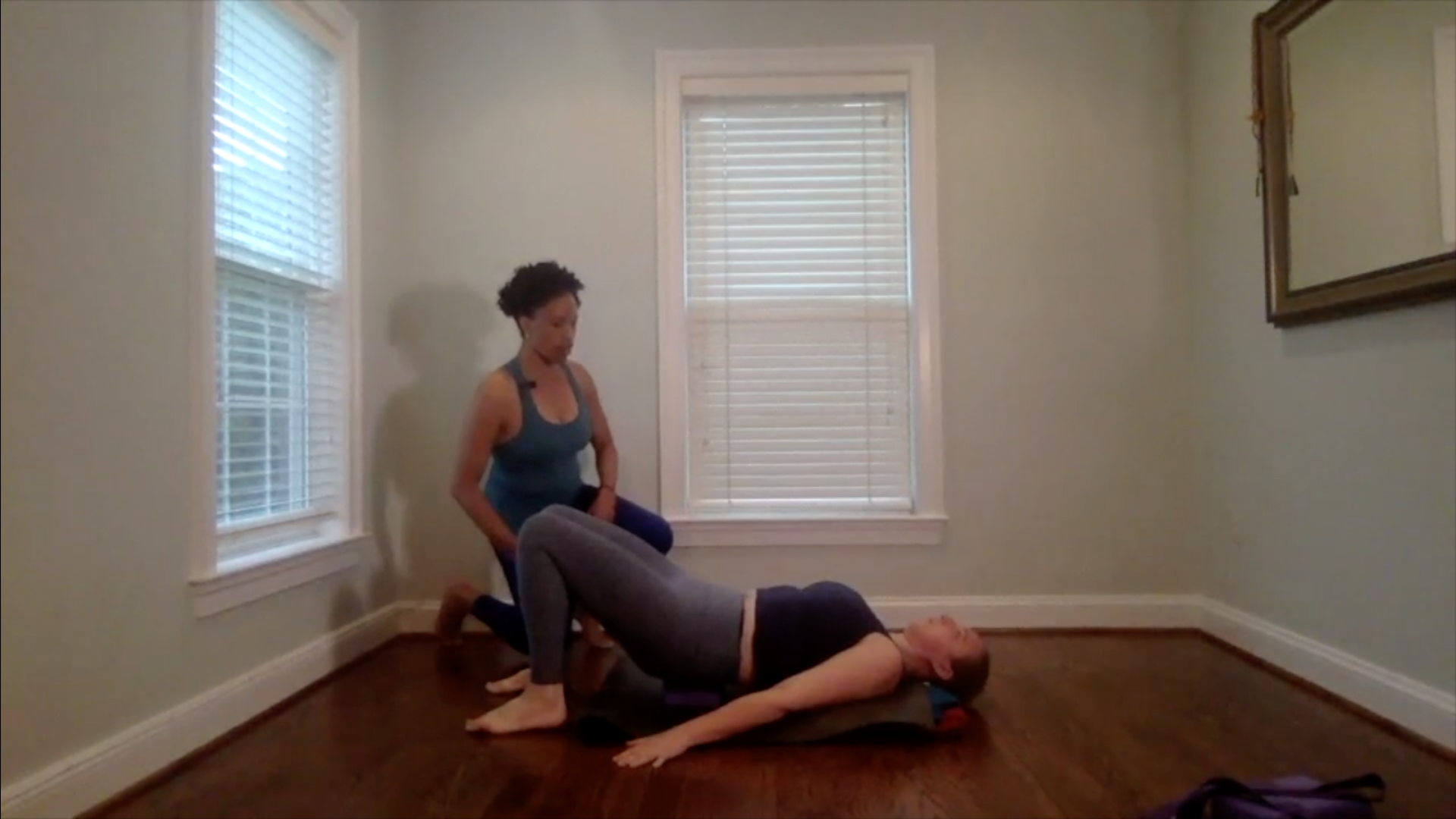 Yoga for Beginners
These slow, gentle, and basic classes help those that are looking to learn the fundamentals.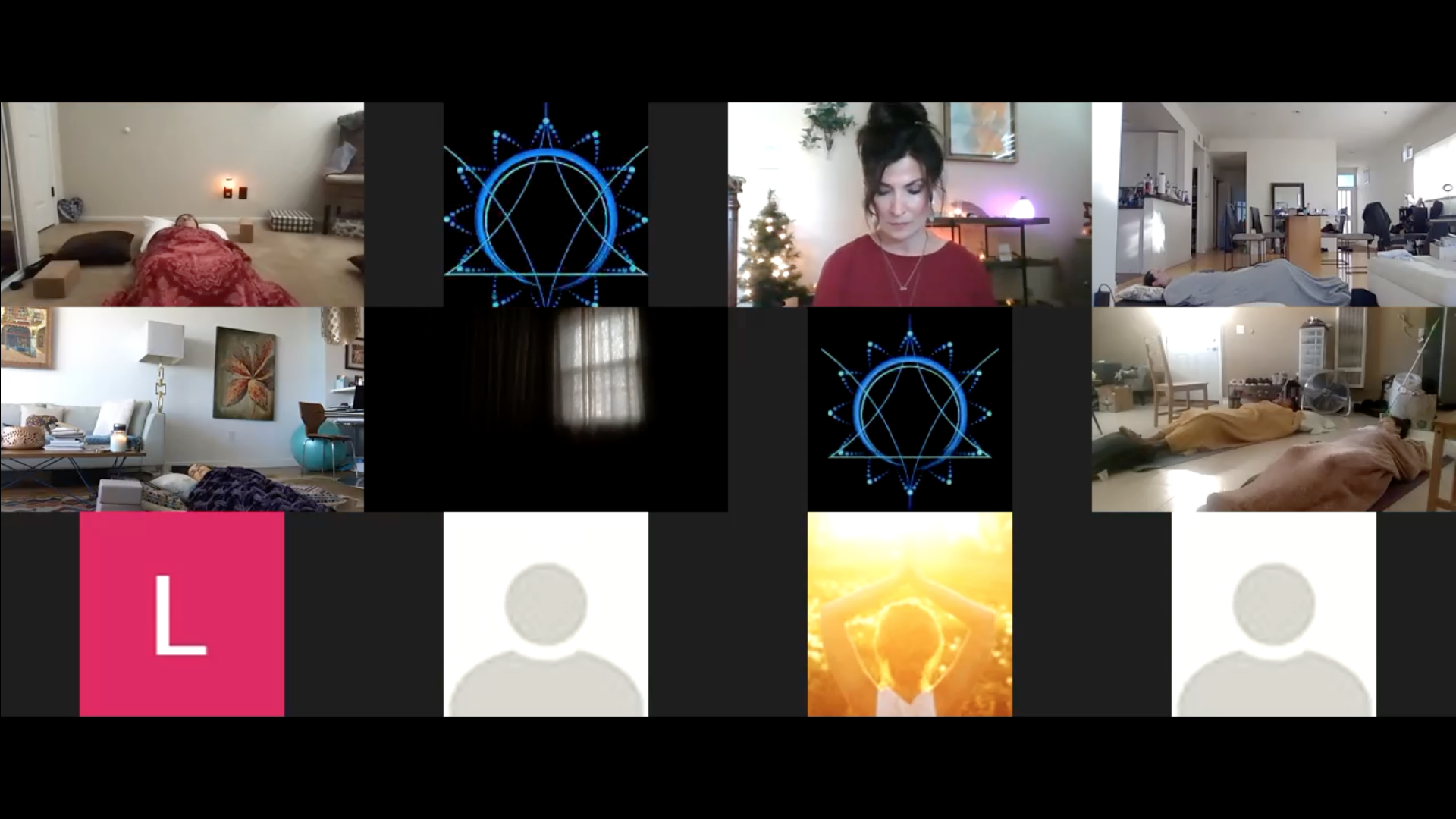 Urban Zen
Urban Zen Integrative Therapy is designed to heal the inner landscape of the body with very gentle movement, highly restorative poses, and reiki.
Megan G. - Los Angeles, CA.
"Vistara Flow always has the class I'm looking for to satisfy whatever my needs of the day may be. There's so many different types of yoga that I like to do, sometimes with a group or alone, and I'm never disappointed with what I find. Thanks Vistara Flow, you rock!"